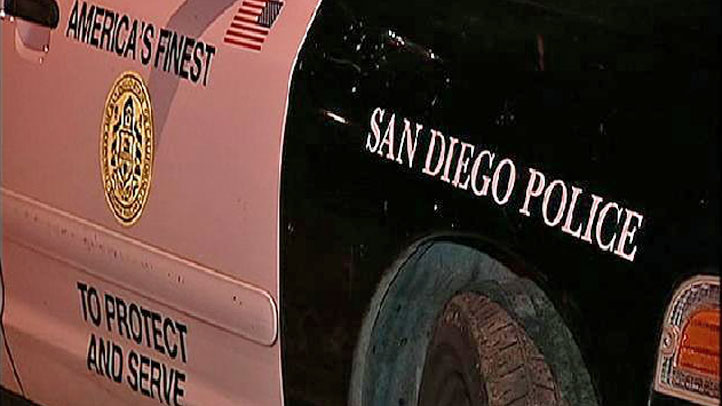 Detectives are investigating the May death of an 11-month-old infant as a homicide.
According to investigators, Louis Oliver was found non-responsive at a day care facility on May 23, 2012.
Police arrived at the day care located in the 4300 block of Mt. Davis Avenue just before 4 p.m. that day after receiving reports of a non-breathing child.
Police said paramedics transported the baby boy to Rady Children's Hospital for treatment, but he died the following morning.
Initially, the Child Abuse Unit handled the investigation. When an autopsy conducted by the medical examiner determined the infant's manner of death to be a homicide, the Homicide Unit took over.
No further information has been released regarding the child's injuries or why his death has been ruled a homicide.
The investigation is ongoing. Check back for updates.
Follow NBC7 for the latest news, weather, and events: iPad App | iPhone App | Android App | Facebook | Twitter | Google+ | Instagram | RSS | Text Alerts | Email Alerts