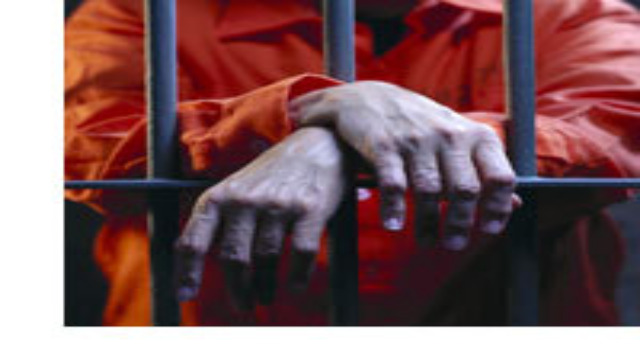 Some crooks who broke the law this summer got some good news Monday from the county district attorney's office.

San Diego County District Attorney Bonnie M. Dumanis office said Monday in a news release that officials were sending a letter out to San Diego-based defense attorneys "apprising them of concerns from a toxicology lab about incorrect test results connected to some criminal cases, primarily misdemeanor cases." So far, no effort has been made to contact defense attorney's outside the county, according to a DA spokesman.
Of course, it's also possible that some people were wrongly convicted.
It's not known how many cases or affected -- or which, for that matter -- but a representative for the DA's office did say most of the cases involve DUI charges. What is known is that there are potential problems with toxicology test samples and test results from June and July of this year.

"When we are told of potential problems like this, we alert the defense bar and work quickly to determine the potential scope and any impact it may have on cases," said Dumanis said in a statement. "Just as we have done in the past, we will investigate thoroughly and share the findings with the appropriate parties as soon as possible."

The DA's office said the lab involved is PacTox (Pacific Toxicology Services), which is based in Chatsworth, Calif., near Los Angeles.

Many questions remain unanswered about the situation, and they apparently will remain that way for now.

"The district attorney's office will have no further public comment until the results of the investigation are complete," the news release concluded.

Earlier this year, the DA had to deal with a similar situation involving a lab tech from Riverside County who officials said admitted falsifying reports while working for a Colorado lab.

Have more questions? Click here to contact the county district attorney's office.