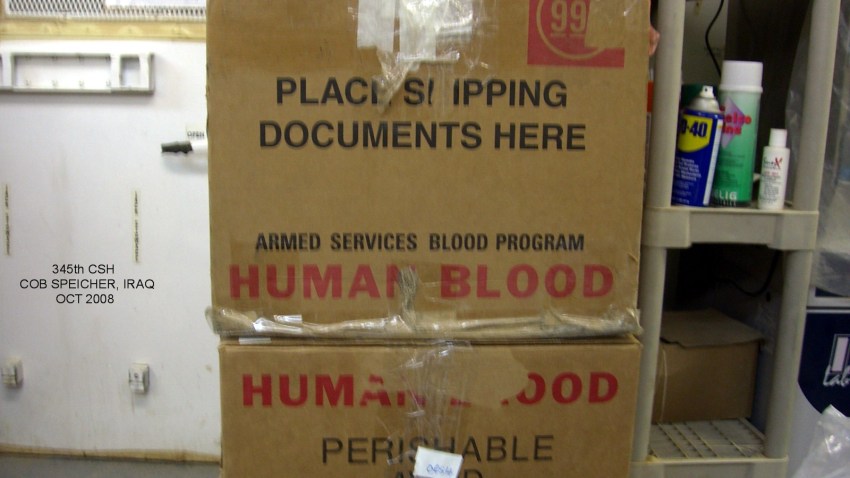 A funeral was held Saturday in La Mesa for a 15-year-old girl who was killed on Wednesday when she was struck by a semi-truck while crossing the street.
At about 4 p.m., family and friends of Noemi Mendez held a funeral for her inside Aztlan Mortuary located at 7856 La Mesa Blvd.
The accident that took Noemi's life occurred Wednesday in Otay Mesa just after 5 p.m. along the six-lane Otay Mesa Road at La Media Road.
It's there that investigators say Noemi was killed after she stepped into the path of an oncoming semi-truck, despite her brother's last-minute attempt to save her.
Investigators report that, at the time of the accident, Noemi was using her cell phone and was distracted – something her family has denied as being true.
At Noemi's funeral on Saturday, the question of what exactly caused her death was no longer the main focus.
Instead, family and friends used that time to share memories of a girl whose life was taken too soon.
"Her smile would always give us a joy," said Luis Moreno, one of many of Noemi's friends who attended the funeral. "There was something in her that would make us smile a lot; every time she'd give us a hug you'd feel joy in yourself."
Friends of Noemi, including several from Castle Park High School, made it clear that Noemi had made a lasting impression on them.
"I really, really miss her …she's just so amazing and nice and kind and I thank her for being amazing with all of us," said friend Briana Neunez.
It's Noemi's smile and cheer that her family said they'll miss the most.
On Friday, Noemi's family told NBC7 that they hoped the deadly accident would push drivers to be more alert when it comes to pedestrians.