Funding has been frozen for 33 University of California San Diego student media outlets after a student television segment aired, ridiculing black students who were outraged by a party mocking Black History Month.
The head of the campus Associated Students of UCSD froze funding after The Koala ran a student TV episode last week calling black students ungrateful and using a derogatory term for blacks.
"The Koala has long since been a controversial publication at UC San Diego and is primarily funded by our student fees. I do not believe we should continue funding this organization with our fees," Associated Students President Utsav Gupta said in a written statement .
He says he wants a timeout until the campus can craft a new policy on student-funded media.
"We must develop effective policies to ensure that our fees do not go to support the hateful speech that targets members of our community. I ask that those media organizations that did nothing wrong and are unfairly affected to be patient until we can resolve this situation," he said.
A representative of The Koala, a campus group which has a reputation for airing offensive material, used the N-word Thursday evening show to ridicule critics of an off-campus party thrown by fraternity students. The "Compton Cookout," held the weekend of Feb. 13-14, urged partygoers to dress as ghetto stereotypes to commemorate Black History Month. The party, advertised through a Facebook invite, was not sanctioned by the university or run by a student organization, according to UCSD administrators.
Campus Chancellor Marye Anne Fox called the event offensive in an e-mail to 29,000 students and 26,000 staff members. Meantime, students organized a a "community call to action" rally was scheduled for noon Tuesday.
The campus-wide committee that will review the funding of student media is open to every member of the UCSD community. "Faculty, staff, students, and whoever else feels strongly about this issue," Gupta said.
Related stories:
Racial Tensions Boil at UCSD
UCSD to Investigate Controversial TV Segment (video)
UCSD Students Angry Over N-Word (video)
'Compton Cookout' Flares Into Political Fireball
'Compton Cookout' Creates Campus Uproar
Outrage at UCSD Over 'Compton Cookout'
---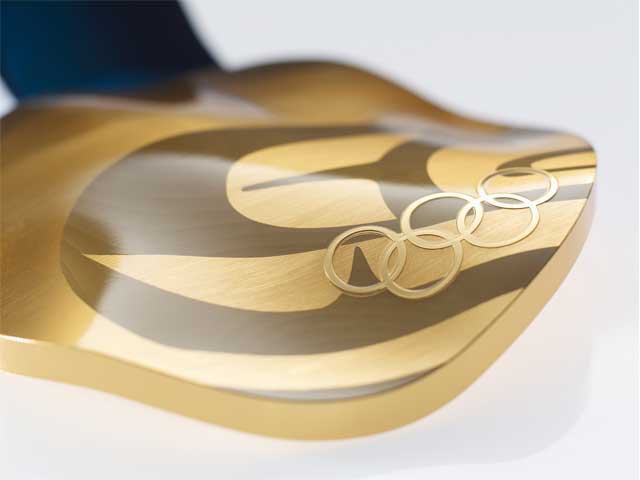 Check out NBCSanDiego's full coverage of the Vancouver Winter Games -- complete with athlete profiles, amazing photo galleries, and more! Fan us on Facebook, and follow us on via Twitter @nbcsandiego