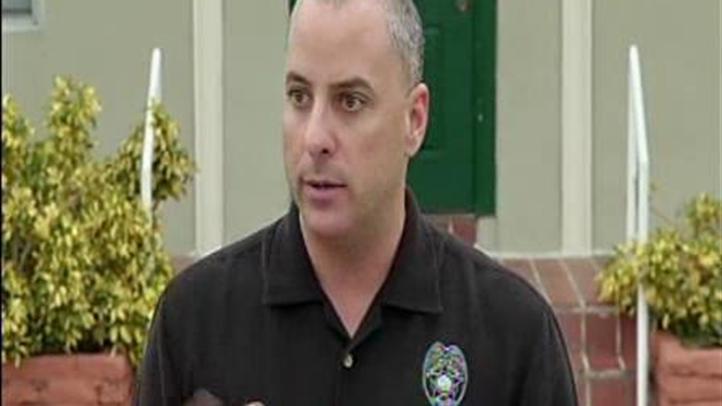 With a strong El Nino in place, the Federal Emergency Management Agency is urging Californians in flood prone places to buy insurance before it's too late.
FEMA deputy associate administrator Roy Wright said Friday buying flood insurance is the most powerful action residents can take with the El Nino, which brings heavy winter rains to California.
Between 50 to 70 percent of Californians who live in high risk flood areas don't have federal flood insurance. Wright said flood insurance has to be purchased 30 days before a flood hits.
Wright said if you buy flood insurance for just one year this is the year because more than one-third of California flood insurance claims in the past 27 years came in just four El Nino years.
Find out what's covered and what's not covered here.

Copyright AP - Associated Press