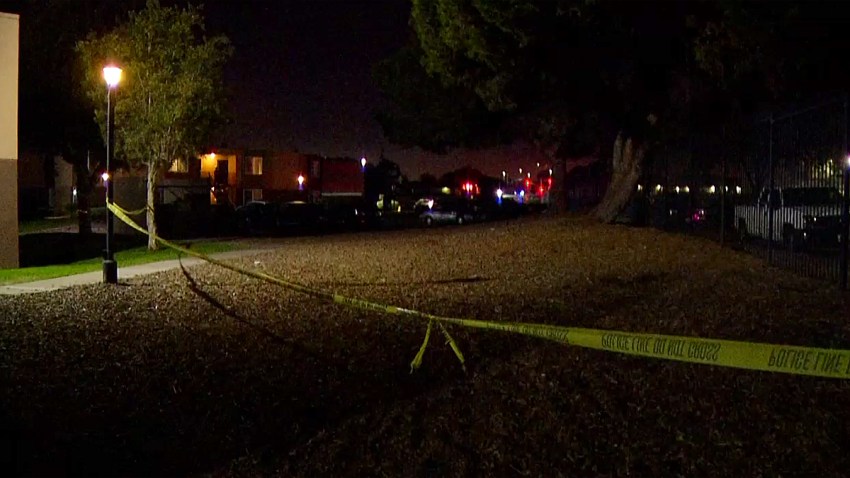 Two men were killed in a shooting in San Diego's Lincoln Park area Friday night, the San Diego Police Department confirmed.

The deadly shooting happened around 6:30 p.m. near the 4800-block of Logan Avenue. When officers responded to the call of a shooting in the area, they discovered a 22-year-old man suffering from a gnshot wound to the upper torso.

Medics were unable to revive the man and he died at the scene, police said.

A short time later, a 19-year-old man was dropped off at a local hospital with a gunshot wound to his head. Police believed he too was a victim of the Lincoln Park shooting. That man also died Friday night.

The names of both victims have not yet been released.

Police said witnesses reported hearing some sort of verbal dispute and then several loud gunshots in the area. Investigators do not have a suspect description available at this time, but a tan SUV was seen leaving the area near the shooting.

It is unclear if the shooting is gang-related.

Anyone with information on this deadly case should contact the SDPD's homicide unit at (619) 531-2293 or Crime Stoppers at (888) 580-8477.