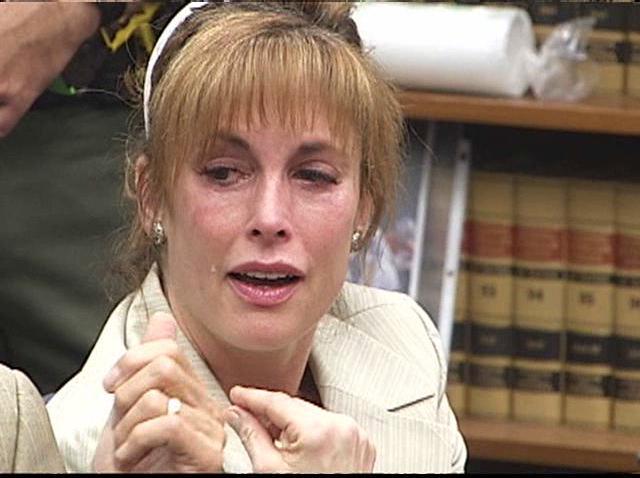 A former La Jolla real estate agent who was on probation after being convicted on child abuse charges for scratching babies, is now back in jail and has lost custody of her three kids.
In January, 45-year-old Lisa Hench apologized in court for abusing babies by secretly scratching them while their parents weren't looking. She was to serve one year for the crime.
But now, the former La jolla realtor is back in jail for violating the terms of her probation.
According to documents exclusively obtained by NBC 7, Lisa has failed several drug tests since her sentencing last January.
Records show the drugs include Cocaine, Amphetamine, Morphine or Heroin. She also has several prescriptions for painkillers like Vicodin.
Last week Hench's former husband filed for emergency custody of their three children ages 8, 6 and four.
In court documents, John Hench said on Tuesday he got a call from Lisa saying she had seriously injured herself in a fall.
He said Lisa told him, "I can't move.. I need you to come help me with the kids…please."
He also said Lisa wanted him to bring her a beer, which he refused to do.
After picking up their children from Lisa's Del Mar home, the kids told John Hench they hadn't eaten or gone to school for two days.
On Wednesday, US Marshals arrested Lisa for failing her drug tests--while she was being treated at Scripps Hospital for broken ribs.
Carlos Tavares, the attorney for John Hench released this comment to us about Lisa Hench. "It's a tragic situation, but now that she is back in jail, hopefully it'll give her a chance to find sobriety."
When contacted at Vista jail, Lisa declined comment.