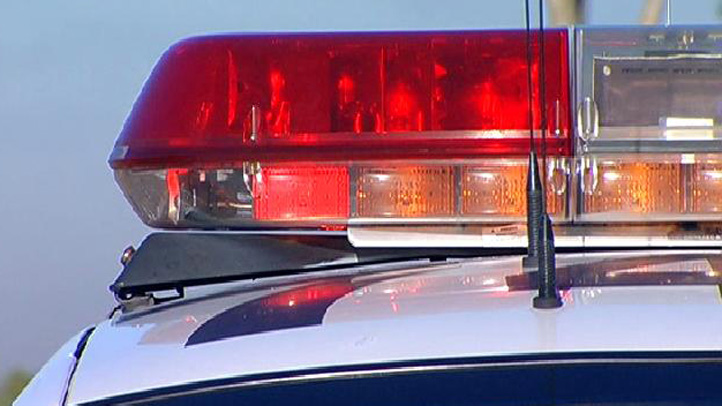 Police have arrested a massage therapist from Escondido suspected of having unlawful sexual contact with a client during a massage.
According to police, 30-year-old Eleodoro "Elio" Carreon was taken into custody Monday night.
He is accused of sexual contact with a client at Jags Salon on the 300 block of W. Felicita Avenue in Escondido.
Detectives said they're investigating Carreon's involvement in two separate sexual contact incidents with two separate clients.
Authorities said the incidents happened at the salon within the past five months. Police believe that at least one of the victims purchased a Groupon for their massage.
Carreon is now facing charges of penetration with a foreign object and sexual battery.
Escondido police are seeking more information from additional women who may have experienced suspicious behavior or inappropriate activity during a massage with this specific massage therapist.
Check back for updates on this story.
Follow NBCSanDiego for the latest news, weather, and events: iPad App | iPhone App | Android App | Facebook | Twitter | Google+ | Instagram | RSS | Text Alerts | Email Alerts