Eater San Diego shares the top stories of the week from our local food and drink scene, including a look at Pappalecco's new café and pizzeria in Kensington, plus Buona Forchetta's North County expansion and the scoop on a Travel Channel show's trip to San Diego.
Pappalecco Adds Pizzeria to Kensington Location
The popular Italian café opened its fourth branch in Kensington this week. In addition to its house-made gelato, pastries and espresso drinks, Pappalecco has added a pizza oven to this outpost and is now baking 12-inch, "Tuscan-style" pies. The coffee house will next launch a Cardiff location.
Free or Cheap Things to Do in San Diego
Buona Forchetta Plans North County Expansion
The South Park community's beloved Italian eatery will be launching a second location in Liberty Station later this spring, but the restaurant has also announced that it intends to head to Encinitas, where it will open on North Coast Highway 101 in June.
'Bizarre Foods: Delicious Destinations' Films in San Diego
The Andrew Zimmern-hosted show from the Travel Channel, which seeks out "not-to-be-missed legendary foods" in different cities, recently filmed an episode in San Diego. Eater has the scoop on which local spots will be featured, including a favorite fish taco shop and a neighborhood farmer's market.

Preview Flour & Barley's New Space in The Headquarters
Gearing up for a mid-March opening is Flour & Barley, a Las Vegas concept that replaces Pizzeria Mozza in The Headquarters at Seaport complex. Get a sneak peek of the redesigned casual eatery and a preview of its menu, which features wood-fired New York-style pizzas and lots of craft beer.
French-Inspired Restaurant To Grand Open in Hillcrest
Park Boulevard's Heat Bar & Kitchen has new proprietors, who are adding classic and traditional French dishes to the restaurant's menu and renaming it Pardon My French Bar and Kitchen. When it reopens on March 12, the eatery will also have an upgraded, refreshing wine program featuring mostly French labels.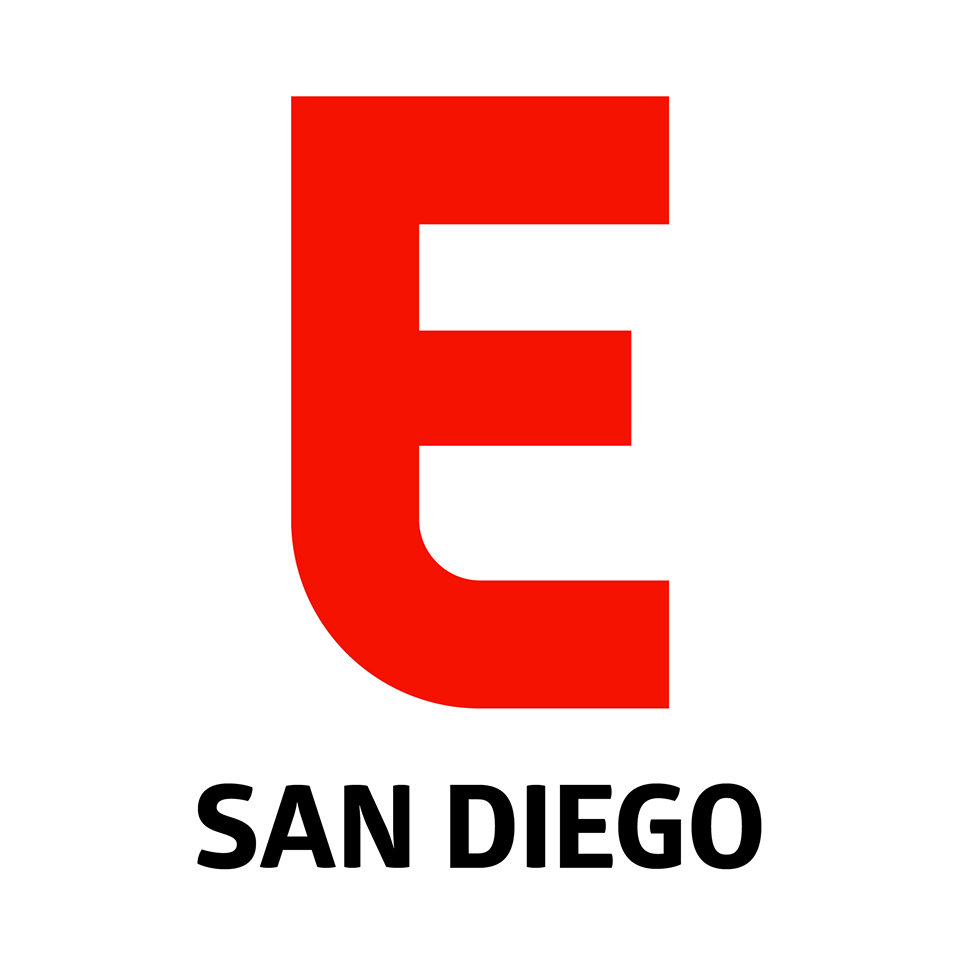 Candice Woo is the founding editor of Eater San Diego, a leading source for news about San Diego's restaurant and bar scene. Keep up with the latest Eater San Diego content via Facebook or Twitter, and sign up for Eater San Diego's newsletter here.