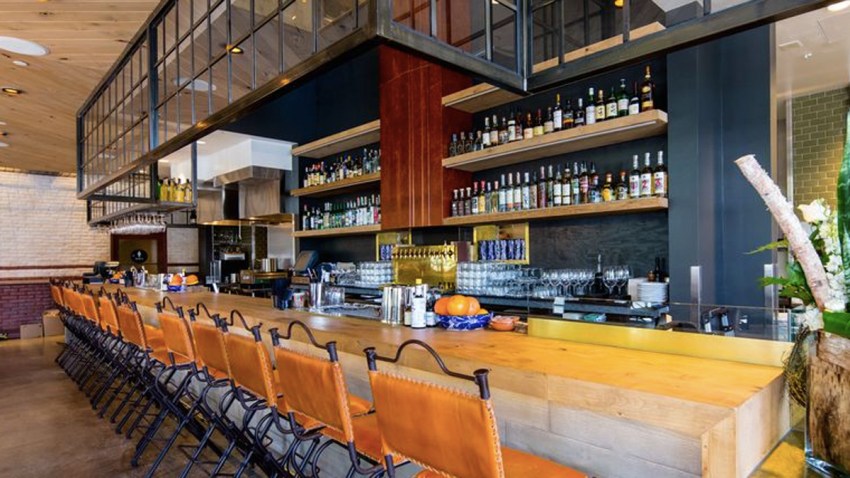 Eater San Diego shares the top stories of the week from San Diego's food and drink scene, including the winners of the 2015 Eater Awards, a visit from famed chef Rick Bayless and the opening of a new brewery in downtown's East Village.
2015 Eater Awards Winners Announced
The winners of the annual Eater Awards – honoring the people and places that made our local restaurant and bar scene run wild over the past year – were revealed this week. "Restaurant of the Year" and "Chef of the Year" went to Bracero – the white-hot restaurant in Little Italy that's shining a spotlight on all things Baja – and its dynamic chef/owner Javier Plascencia.
Chad White to Swap San Diego for Spokane, Closes Comun Taqueria
On the cusp of his debut on the television cooking competition, "Top Chef," Chad White stunned the local food world by announcing plans to move back to his hometown of Spokane, Wash., next month to open a restaurant. As such, Comun Taqueria, which White opened last summer in downtown's East Village, shut down this week.
Legendary Chicago Chef Rick Bayless Cooks & Shops in San Diego
Eater caught up with celebrity chef Rick Bayless as he stopped in town to cook at the gala kick-off dinner for the San Diego Bay Wine and Food Festival. While shopping for seafood at Catalina Offshore, Bayless shared his favorite places to eat in San Diego and Tijuana and dropped some tidbits on Red O, his Mexican concept in the works for the UTC area.
Knotty Barrel Expanding in the East Village, Adding Brewery
The East Village gastropub, which opened in 2011, will expand to include a game room and a new in-house microbrewery, Knotty Brewing. The craft beer-centric eatery is also planning a 2,300-square-foot outdoor space, dubbed Knotty's Backyard, that will have fire pits, water features and its own dedicated bar.
Find a New Breed of OTB at Striders, Downtown's Newest Sports Bar
Off-track betting has entered the downtown dining landscape with the opening of Striders, a swanky sports bar and lounge at the base of the Harbor Club. It's a flagship location for the new concept, which combines Las Vegas-style dining with wagering on horses and features a wall of TV screens that broadcast races as they happen.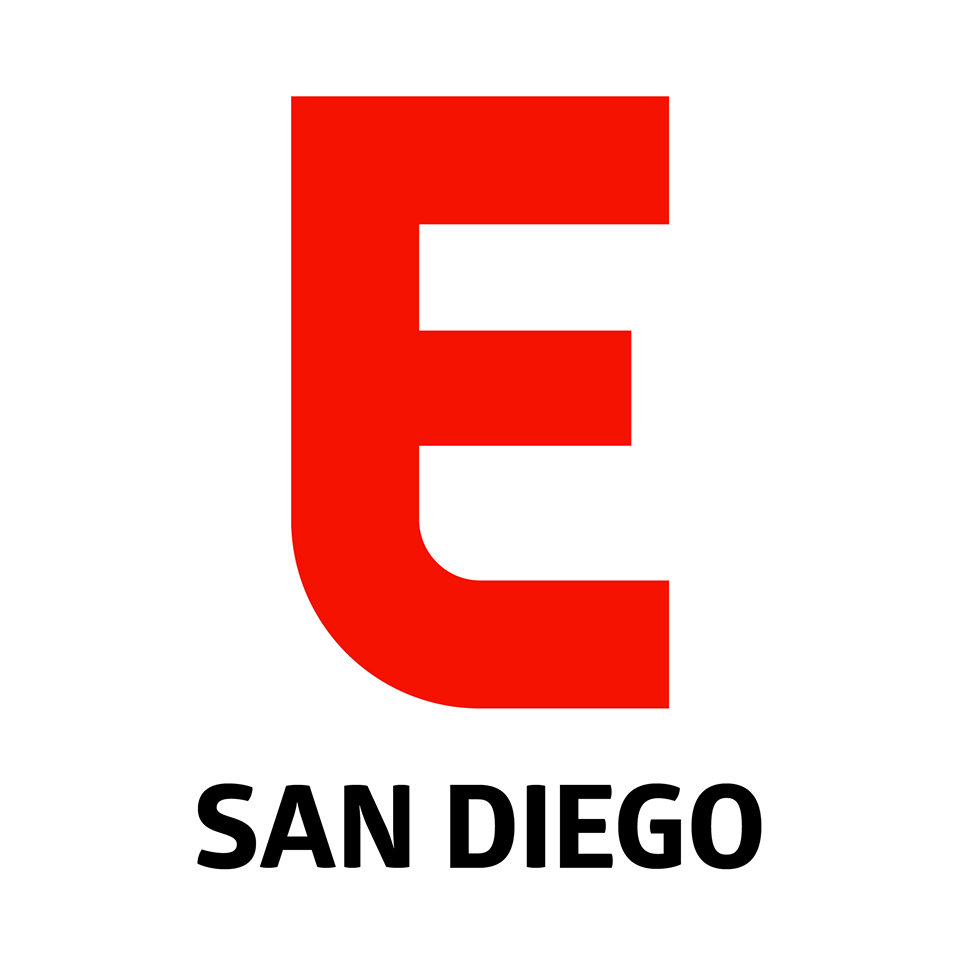 Candice Woo is the founding editor of Eater San Diego, a leading source for news about San Diego's restaurant and bar scene. Keep up with the latest Eater San Diego content via Facebook or Twitter, and sign up for Eater San Diego's newsletter here.