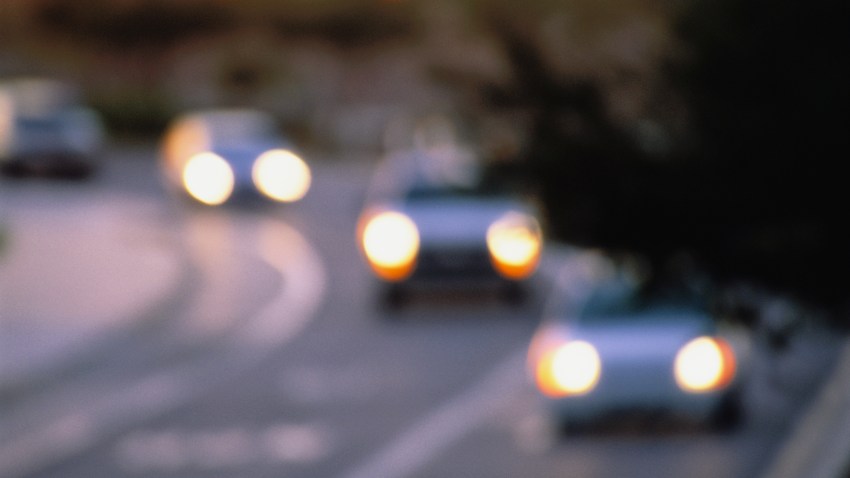 A vehicle rolled over three times on a freeway ramp high above Mission Valley, but did not fall onto the structures below, and the driver suffered only minor injuries.
The single-vehicle wreck happened on the ramp from the west Interstate 8 to Interstate 805 south, at about 12:30 p.m.
The driver reportedly lost control, and the vehicle flipped three times before it landed on its roof on the right shoulder. An ambulance was called for minor injuries sustained by the driver, a CHP dispatcher said.