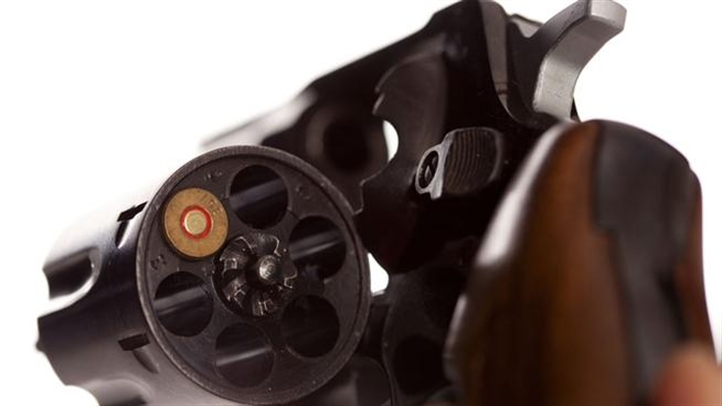 Del Mar residents met Tuesday in an effort to ban the largest gun show in the country from holding its event at the Del Mar Fairgrounds.
Gun shows like "Crossroads of the West" have recently been criticized for their gun registration policies, especially in the wake of the Newtown massacre.
Crossroads of the West has held their show in Del Mar for the past 22 years, and they promote 60 shows a year throughout the west coast.
One local resident collected a petition with over 750 signatures to ban the gun shows from Del Mar. Organizers say the show poses no danger to the community, though.
The Del Mar Fairgrounds Board of Directors met to hear what residents and members of the public thought about a potential ban.
"As a public entity we have to be cognizant of the fact that we cannot discriminate against who can or cannot use our facility," said Adam Day, Board of Directors president. "These shows are operated under the most strict rules and regulations."
Some supporters of gun shows say they responsibility lies of the owner of the weapon, while protesters say its time for local officials to step in to keep residents.
"With parents grieving the loss of their innocent toddlers," said resident Bud Emerson, "Would you be okay being sponsors of an event that glorifies guns?"
Friday was the public sharing portion of the meeting. The board of directors will make their decision about the gun show at a later date.
The board of directors says unless a board members challenge the gun show, it is unlikely it will be canceled.