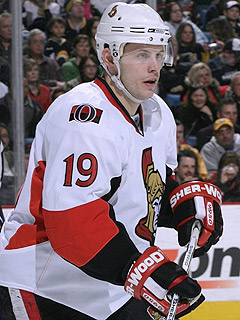 The main road leading out of Ocean Beach was closed for hours Saturday after a motorcycle rider severed his foot in a crash.
A witness told NBC 7 a 36-year-old man on a Suzuki motorcycle was speeding between vehicles, heading toward Interstate 8 on Sunset Cliffs Boulevard at about 6:10 p.m.
Waiting at the intersection of Sunset Cliffs and Nimitz was a 52-year-old man in a Dodge vehicle. When his light turned green, the driver moved northbound on Nimitz into the intersection.
He said that's when he felt an impact, but he didn't know what it was.
Police say the motorcyclist ran a red light and rammed into the Dodge's front end. Police say he suffered a severed right foot and was taken to UCSD Medical Center for nonlife-threatening injuries.
Officials say alcohol was a factor in the crash.
CHP issued a Sig Alert for the area while the crash was cleared.
No one has been cited in the crash.