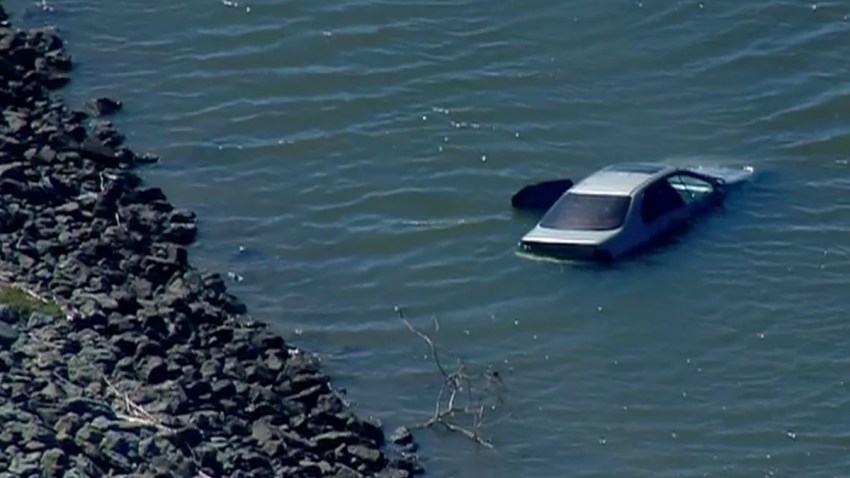 A silver sedan drove off the freeway and into the Sweetwater River Thursday afternoon.
The water was shallow enough that the driver managed to get out on his or her own, according to the California Highway Patrol. No one else was inside the vehicle.
The accident happened just before 2 p.m. on eastbound State Route 54, just east of Interstate 5. Traffic did not appear to be impacted.
CHP, Chula Vista Fire and National City Fire responded to the incident. It's unclear why the driver lost control.