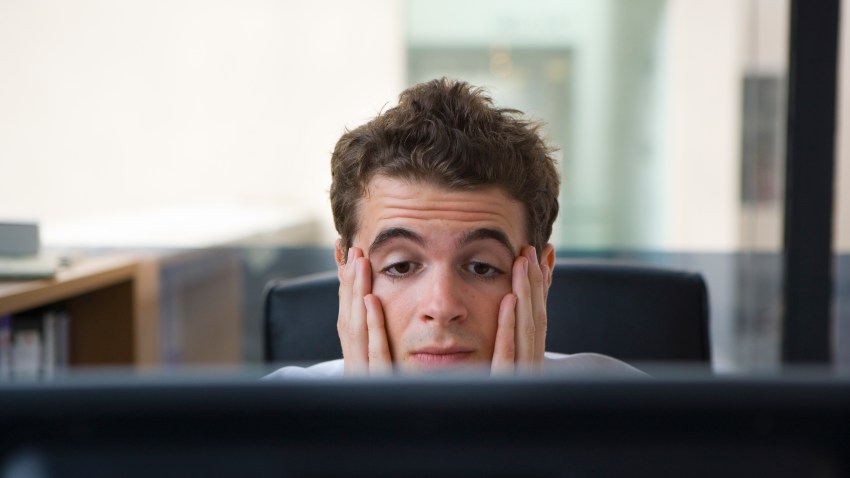 Talks between Gov. Jerry Brown and the so-called "GOP Five" have stalled.
The "GOP Five" are a group of Republican senators who have been negotiating with the governor. They include Tom Berryhill of Modesto, Sam Blakeslee of San Luis Obispo, Anthony Cannella of Ceres, Bill Emmerson of Hemet and Tom Harman of Huntington Beach.
"We continue to work, and we hope that the governor continues to work with his stakeholders to bring them to a position where we can find some common ground," Joe Justin, a spokesman for the five senators, told the Associated Press.
Justin told the LA Times on Monday that no meetings are scheduled this week between the two groups even though the governor and the state Democratic lawmakers are aiming for a floor vote this week.
One state Republican leader told a Sacramento-area radio station that labor's refusal to agree to reform put an end to the negotiations, according to the Sacramento Bee.
Gov. Brown wants to call a special election for June 7, before the new budget year begins, to let California voters weigh in on whether they want to extend temporary tax increases from 2009 for another five years.