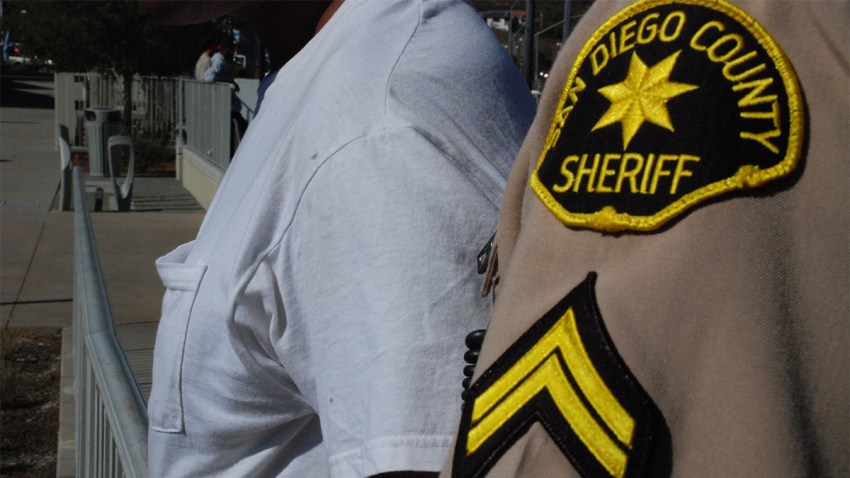 A broken water main in Fallbrook sent water into the street, flooding some roadways, San Diego Sheriff's officials said.
The break happened around 6:30 p.m. on Winter Haven Road and Brooke Road and was initially reported as a large water main break.
The San Diego County Department of Public Works said the road between Brook Crest and Winter Haven was closed as a result and would likely be closed into Sunday. Crews are on scene working to repair the issue.
There have been no accidents as a result of the flooding, and it is unclear how many homes are affected.
No further information was immediately available.
Refresh this page for updates on this breaking news story.