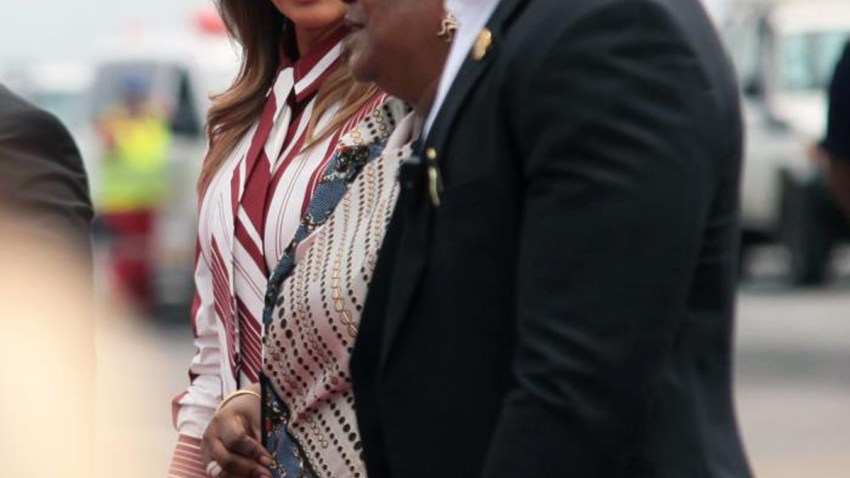 How far would you go to make a difference in someone's life?
The 4th Annual "Finish Chelsea's Run," honoring slain teenager Chelsea King, is still months away.
Right now, however, her father, Brent King, is working to keep his daughter's legacy alive by reaching out to students, and inspiring them with Chelsea's story.
These are the faces of students King likes to call "changemakers."
"I see hope. I see dreams. I see joy. I also see apprehension that 'I can't do that,' said King.
At this workshop for student leaders, each was asked an interesting question: "If you had a super power, what would it be?"
King said some students answered that they would choose to have the power of invisibility, pondering how they might use the power.
King is convinced that his daughter, whose life was cut short when she was kidnapped and killed in 2010, had a super power.
The power to inspire, the power to make a difference.
"She was never, ever, ever, afraid to express her emotion. She was always joyful. The girl woke up singing in the morning, she went to bed singing at night. She was just happy. She enjoyed her life," said King.
King's students are engaged. Most know the story of his daughter, but not everyone.
And so, you could have heard a pin drop when someone asked: "Mr. King, what happened to Chelsea?"
"A very sick, bad person did a terrible thing to my daughter. And she was murdered. In a public park," he explained to the students.
King is currently looking for leaders – or "Student Ambassadors" or "changemakers" – to take part in and recruit others for Chelsea's Run, an annual 5K designed to bring the community together.
"It's people that want to make a difference, that say collectively, we can make a change. I would love to be able to look back on this legacy that my daughter has created and be able to let the world know that kids are safer because of what Chelsea went through," said King.
If you'd like more information on becoming a student ambassador for Chelsea's Run, visit this website.
NBC 7 San Diego is a proud sponsor of the run. The next event takes place March 1, 2014 at Balboa Park. Money raised through the run goes to scholarships for local students.