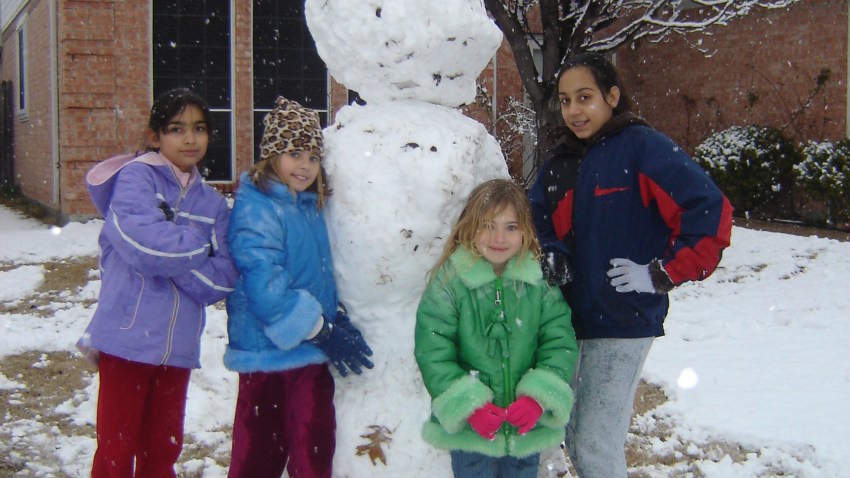 U.S. Senator and Democratic presidential candidate Bernie Sanders will be rallying in two San Diego locations this weekend.
Sanders has added Vista on his list, which already included National City.
On Saturday, the Senator will speak at Kimball Park on National City Boulevard. The event is free for the public.
Doors open at 4:30 p.m. and the event starts at 7:30 p.m.
You can RSVP here.
Sanders will also rally in Vista on Sunday at the Rancho Buena Vista High School Stadium on Longhorn Drive.
Doors open at 11:00 a.m. and the event will start at 2:00 p.m.
You can RSVP here.
Sanders is expected to discuss issues about climate change, universal health care and tuition-free public colleges and universities.
Meanwhile, NBC 7 has confirmed Bill Clinton will also be in town this weekend. Details of his visit are not available.