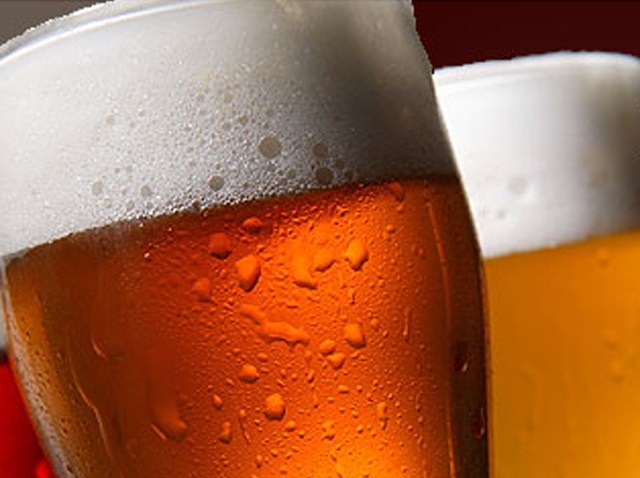 Beer drinkers and non-beer drinkers unite, San Diego Beer Week hosts a week you don't want to miss. Local restaurants and breweries will be showcasing the city's huge craft beer culture and with events scheduled Nov. 6-15 that will be sure to create a buzz.
From classic German beers to hoppy beers, the weeklong celebration sponsored by the San Diego Brewers Guild will be a beer drinker's delight.
San Diego has become one of the hot spots in America for local craft beer. There are more than 20 breweries in the county that provide a wide spectrum of beer.
According to a spokesperson for Stone Brewing Co. near Escondido, there's a reason the world is noticing local brews.
"We tend to use quite a lot of hops in our beers, that people gravitate towards," said Chris Cochran. "But is also a eclectic mix of flavors and unique characteristics in the beer that seem to mesh well with food."
Stone is helping kick off the week's events with a ten vintages of Russian Stout on tap or poured from archived bottles starting Friday, Nov. 6 at 11 a.m.
They aren't alone. A number of breweries and bars are offering special pours. Along with those great tasting beers, local restaurants will be pairing courses to complement the beers.
"People usually compare food and wine, that's the old saying. But it has changed so much in the last couple of years," said Anthology Chef Eric Bauer. "Anthology has got together and will be doing a fresh fried menu Tues. the 10th. This event is all about beer and paring different dishes with it."
Other restaurants include: Extraordinary Desserts, The Dana, and Hamilton's Tavern.
Go to www.sandiegobeerweek.com for events, breweries, and participating restaurants.