Firefighters saved the life of a Chihuahua who was found unconscious after flames tore though an Emerald Hills home.
The fire started just after noon on the porch at a home on Weaver St. Smoke was pouring into the home. Three dogs were inside alone, including 16-year-old Rosie, who was limp and unconscious.
Luckily firefighters had a special device and sprang into action.
"Firefighters took the little puppy mask. We have different sizes. It fits right over the snout," firefighter Tom Tosca said. "We don't use them a whole lot, but in situations like this, they come in very handy."
The respirator was donated to the fire department.
"Pets usually do pretty well when you get oxygen to them pretty quick and that's what happened in this case," Tosca said.
The firefighter says dogs tend to hide during a fire, like in the bathroom or inside a closet.
"Firefighters search everywhere, they go under in every little crack and crevice in the house to try to find victims and sometimes they'll find cats, dogs, parrots, anything," he said.
The other two dogs were in a kennel and away from the high concentration smoke area.
As for Rosie, she's doing just fine.
"Her lungs are a little raspy, but that's to be expected," Tosca said.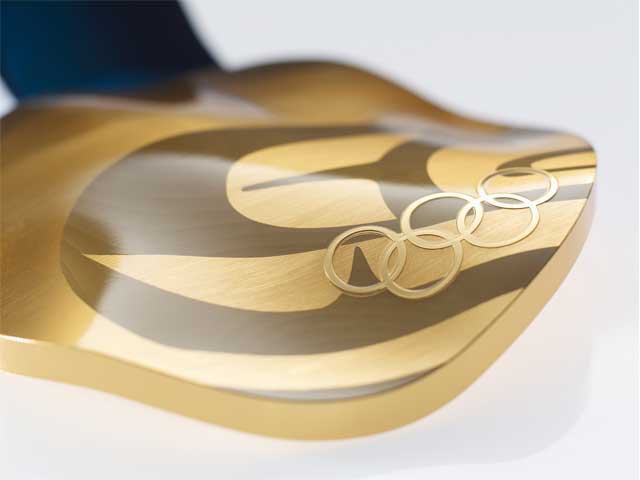 Check out NBCSanDiego's full coverage of the Vancouver Winter Games -- complete with athlete profiles, amazing photo galleries, and more! Fan us on Facebook, and follow us on via Twitter @nbcsandiego
Published at 2:53 PM PST on Feb 17, 2010 | Updated at 4:15 PM PST on Feb 17, 2010