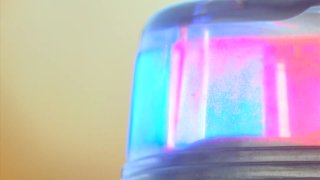 Four vehicles were involved in a crash at an intersection near San Marcos Monday night, closing the intersection for at least two hours, the San Diego Sheriff's Department said.
The driver at fault, a 19-year-old woman from Vista, was found to be under the influence of alcohol, SDSO said.
North County Fire said the 19-year-old woman was transported to Palomar Medical Center and another person was taken to Scripps Memorial Hospital Encinitas.
The woman was treated for her injuries and later booked into Vista Detention Facility, facing felony DUI causing injury and child endangerment charges.
SDSO said the collision happened at S. Rancho Santa Fe Road and Melrose Drive around 7:45 p.m. on Monday.
One of the involved vehicles went down an embankment and the collision caused major, but not life-threatening injuries, SDSO said.