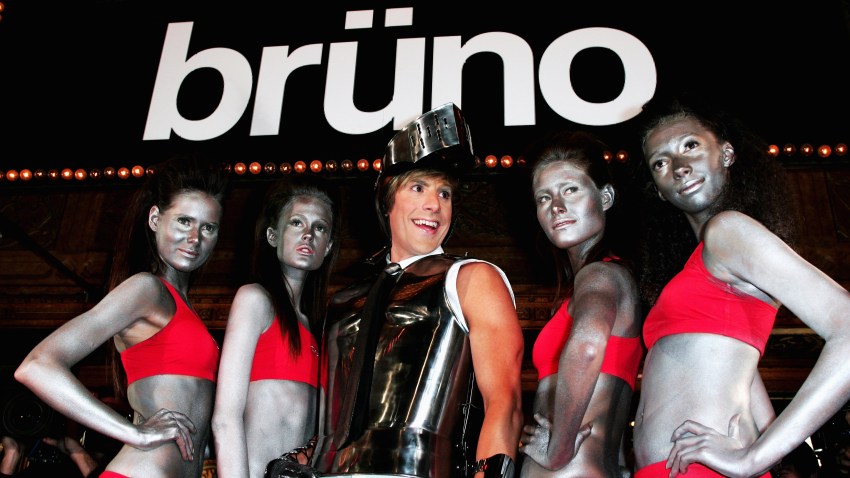 Sound Check Tuesdays at Ivy Hotel: Missed out on bikini week at the Ivy? You can make it up by stopping by the Ivy Hotel to check in on some tunes and live music from independent singers and songwriters while grabbing a glass of a martini on their Happier Hour menu. Admission is free.
Brüno!: Borat actor, Sacha Cohen is on the screen once again but this time as Brüno! The fun-laughter movie starts today and most local theatres will be playing it throughout the day. If you loved Ali G or Borat, don't miss being entertained once again during your summer week.
"Fat" Tuesday @ Starlite: "Fat" Tuesday is where it all begins where delicious and satisfying 3-course meals for just $20 await you. Starlite, located off India Street, offers the great dinner deal every Tuesday with entrees such as the yummy Crisp Skinned Jidori Chicken and the tasty Organic Quinoa & Lentil Salad. This great bargain is going on from 5-8 p.m.