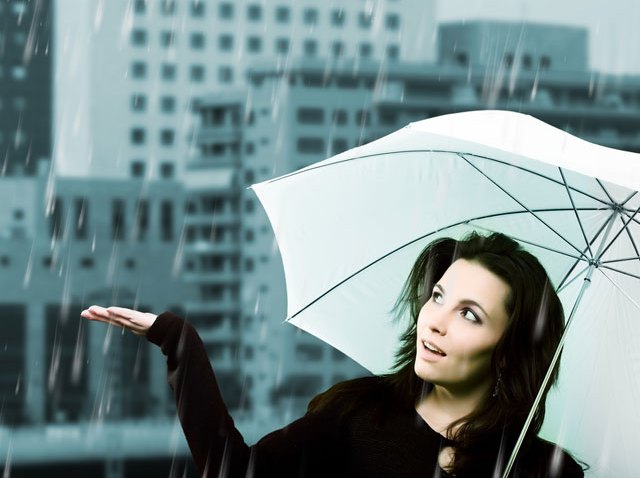 Keep your umbrella handy through Tuesday.
A deep trough of low pressure is now moving over California well to San Diego's north, while at the same time, an upper-level low to our south continues to deliver warm, moist air to the county. That combination brought some light rain early on Thursday and again on Friday.
Cooler weather and cloudier conditions will prevail over the next four to five days. Along with spotty drizzle and patchy fog, the clouds will also keep a chance of some scattered showers or isolated thunderstorms into Tuesday. Most of the threat of rain will be in the mountains during the afternoons.
Highs on Friday afternoon were expected to be in the mid-60s at the beaches and 70 downtown. El Cajon should top out around 76, 77 or so in Julian and 96 in Borrego Springs.
By Sunday we should see nothing but 60s west of the mountains, with a continued threat of sprinkles or showers.
In addition, a high-surf advisory has been issued through Sunday at 2 p.m.