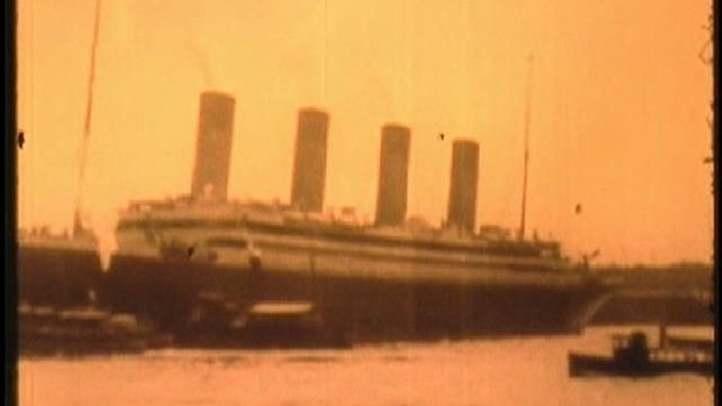 Exactly 100 years ago, the world was shaken when the RMS Titanic struck an iceberg and sunk to the bottom of the Atlantic Ocean on its maiden voyage.

While the ship remains more than 2 miles beneath the surface, its contents were able to see the light of day again. Thanks to experts who excavated remains at the wreck site, people are able to see hundreds of Titanic artifacts right here in San Diego.

To commemorate the 100-year anniversary, The San Diego Museum of Natural History is offering specially priced exhibition tickets for $19.12 during Centennial Week, from April 9 to 15.

A few special demonstrations will be rolled out during Centennial Week, including replica ship radios and different Titanic-themed movies. Actors will also be perusing the area, sharing stories from passengers who survived the icy incident.

Exhibit hours will be extended until 8 p.m. on Monday through Friday of Centennial Week. On Sunday, April 15 the museum will be open until 3 a.m. so visitors can be inside the exhibition at the time the Titanic sunk.

For more details, check out the Centennial Week page at theNAT.
Follow NBCSanDiego for the latest news, weather, and events: iPhone App | Facebook | Twitter | Google+ | Instagram | RSS | Text Alerts | Email Alerts