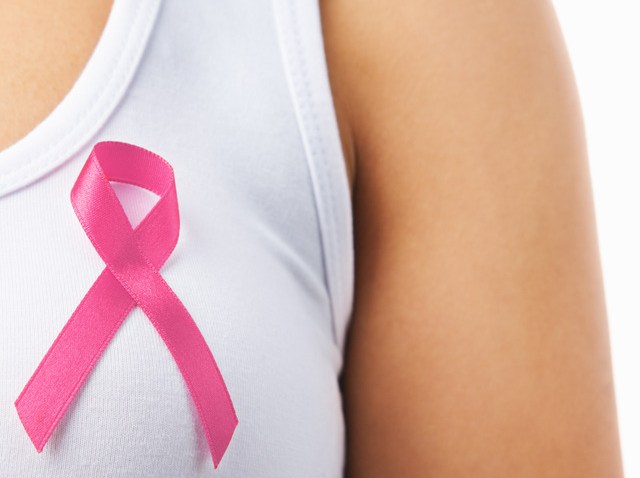 What started as a party in the backyard of an Orange County home has grown into a network of fundraisers in 17 major cities and regions. Now, it's coming here to San Diego.
THE Breast Cancer Fundraiser will be downtown this weekend with a cocktail event and fashion show scheduled Saturday March 6, from 6 - 10 p.m. at Voyeur.
The organization, founded by a 19-year old and her friends seven years ago, is one of the few groups whose primary focus is to get young professionals, ages 21-40, involved in raising money for non-profits.
For a minimum $25 donation, partygoers will get free appetizers, drink specials and dance to music spun by DJ Gabe Vega with proceeds going to the San Diego Affiliate of Susan G. Komen for the Cure.
The club is donating the venue and Grace Styling is producing a fashion show with hair and makeup provided by Paul Mitchell The School. As well, Eveoke Dance Theatre will be performing and Art Kills Artists will present a custom art showcase.
"This city breathes such culture and vitality, and we know the men and women who reside in San Diego will not only have a great time at the event, but also feel fulfilled by being a part of such an important cause," said THE Breast cancer Fundraiser founder Nilo G.
Event organizers are also providing free transportation from Pacific Beach to the club through The Bounce.
Voyeur
6 p.m.
755 Fifth Avenue
San Diego, CA 92101
Tickets available online at THE Breast Cancer Fundraiser