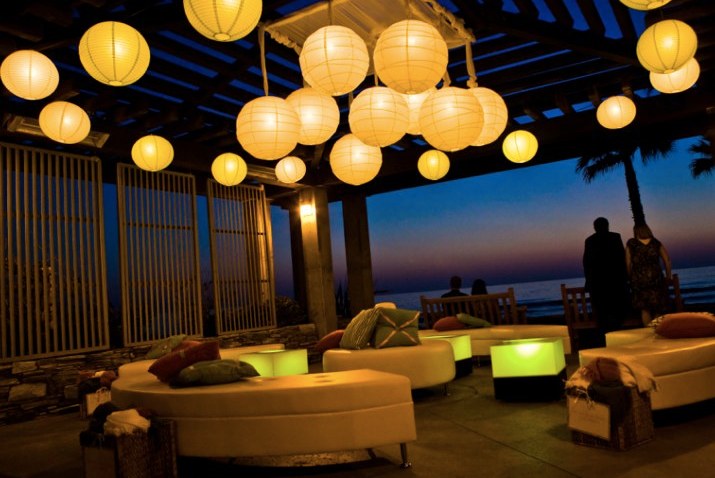 It's the Saturday before Valentine's Day, and whether you just now realized that or you're the world's biggest procrastinator, you're probably panicking. Never fear -- you still have a chance to create an awesome affair if you pick up your phone right now and call Red Letter Days.
Based out of San Diego but quickly growing in popularity on both coasts, Red Letter Days specializes in creating amazing moments for two. From catering to decorating and everything in between, owners Rebecca Gaffney and Mia Saling have what it takes to make your day special, with as little as 24 hours notice.
Year-round, these two creative ladies work with men and women to put together memorable, yet personal, events such as wedding proposals, intimate dinners, surprise birthdays or just really incredible date nights. Picture some of the luxurious dates you've seen on shows like The Bachelor, and you're starting to get the picture.
While they are great at making specific visions become a reality, if you have no idea what you want to do they can help with that, too. "We really pull our inspiration from the couple," said Gaffney. "It's important for us to get clarity on exactly what their interests are, and go from there."
Whether you have visions of trips to Catalina, hot-air balloon rides over Del Mar, champagne and caviar on the beach or just an intimate dinner at home with a world-class personal chef, no order is too outlandish. "We work with people to put together custom pricing so that we can find a solution that meets their needs," said Saling. "San Diego has lots of great options."
Worried about what to wear or the best gift to give? They can handle that, too. "We love to help men pick out a great suit," both women agreed. They are equally fond of helping women find the perfect dress. "We've got lots of great stylists that we work with locally."
So, if Valentine's Day has got you pacing, or you have special events coming up that could use an extra element of surprise, contact Rebecca Gaffney and Mia Saling at Red Letter Days and make your day an event to remember: (619) 564-9038.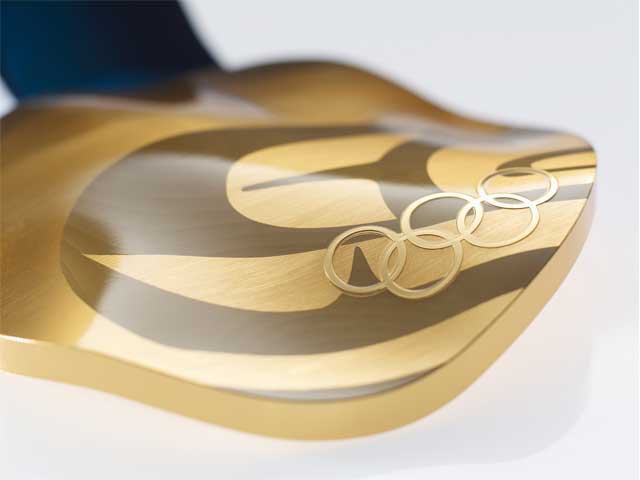 Check out NBCSanDiego's Olympic full coverage complete with athlete profiles, amazing photo galleries, and more! Fan us on Facebook, and follow us on via Twitter @nbcsandiego