On Friday, SoundDiego LIVE, hosted by Tim Pyles, features sets by Quel Bordel!, 9 Theory and the Bassics at Park & Rec -- the guest list closed at 5 p.m. on Friday but you are still welcome at the party; you just can't get in on the happy hour goodness; or you can catch Through the Roots at OB Oktoberfest; Gardens and Villa with James Supercave take over the Irenic; the Redwoods Music Revue with Creature and the Woods, Rebecca Jade and the Cold Fact, the Midnight Pine and Birdy Bardot is at Music Box; Telekinesis, Say Hi and Illuminauts are at the Casbah; Caspian and Circle Takes the Square are at the Hideout; God Module play at the Bancroft; and the Palace Ballroom, the Loons and Saint Diego hit the Merrow. Get your dance on with TJR at Fluxx; Cedric Gervais at Omnia; or Goldroom at Bang Bang.
Saturday, Vinyl Junkies Record Swap is at the Casbah; Day One of Crssd Festival takes over Waterfront Park; OB Oktoberfest continues with Brothers Gow, Hirie, the Routine and more; Red Kross headline Soda Bar; And So I Watch You From Afar, Mylets and Blis are at the Casbah; Super Diamond and Groove Kitty play House of Blues; Ash, Midnight Satellites and Paper Days wind up at Music Box; Madisen Ward & the Mama Bear perform an early show at the Belly Up; Israel Vibration & Roots Radics, Ginger Roots & the Protectors are at the Belly Up later; the Downs Family, Lexicons and the Killer Kertz play at the Ken Club; and Gone Baby Gone headline at Black Cat. Hit the dance floor with Club Sabbat at Numb3rs with DJs Drew Harlander, Liquid Grey and yours truly; Booty Bassment at the Whistle Stop; Cashmere Cat at Bang Bang; Maystar's Fashion Whore at U-31; and Fergie (DJ set) at Omnia.
Sunday, CRSSD Festival continues; Youngblood Brass Band and G Burns Jug Band are at the Casbah; UB40 featuring Ali Campbell, Astro, and Mickey Virtue are at Humphreys Concerts By The Bay; and Off With Their Heads, Spraynard, Lee Corey Oswald and Bainbridge play at Soda Bar. Dance options include NGHT MVS featuring Maya Jane Coles, Claptone and Lee K at Valley View Casino Center; and Wax Motif at Bang Bang.
Have a great weekend and I'll see you on the dance floor.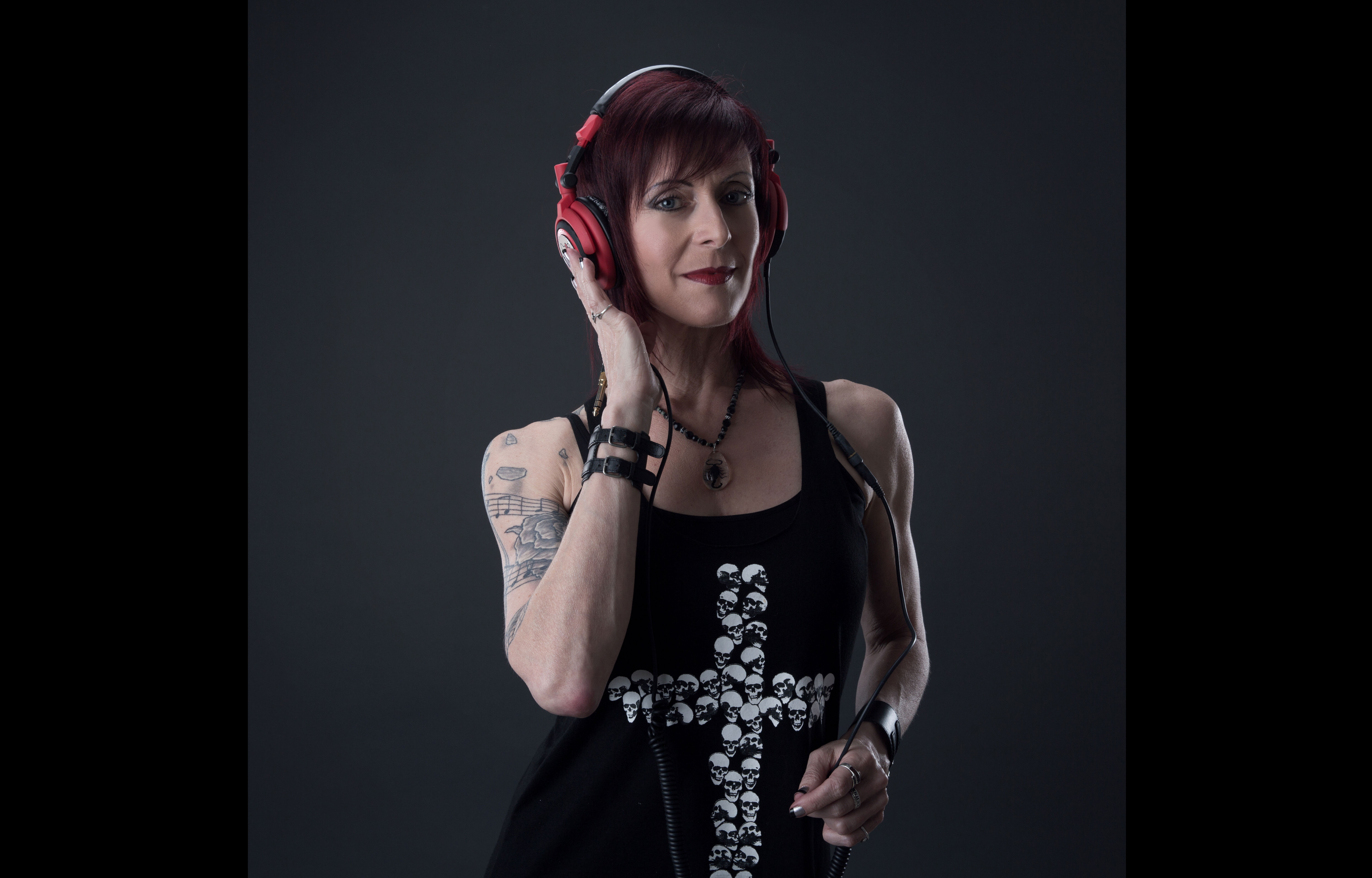 Robin Roth is a familiar voice in the San Diego scene. She is on the air weekdays from 10 a.m. to 2 p.m. on 91X, plus she promotes and spins all over town. Follow Robin on Twitter or submit your DJ listings here.