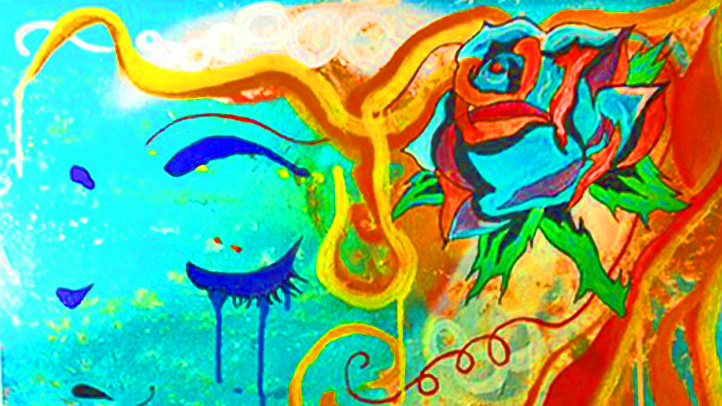 As most people know, Mission Beach is one of San Diego's most popular tourist destinations due to its beachfront amusement park.
However, few people are aware that Mission Beach is more than just fun and games.
Sneak Joint, a favorite venue among Mission Beach locals, is located in the heart of Mission Boulevard. In addition to its wine, tap, can and bottled drink selection, Sneak Joint serves breakfast, lunch and dinner. Daily specials, a monthly menu and even a munchies menu are also offered as well.
A fun time to visit is from 3:00 to 9:00 p.m. on Rasta Pasta Thursdays, when Sneak Joint offers $3 well drinks.
What sets this beach restaurant and bar from the rest is its monthly art shows. Once to twice a month, especially during the summer time, local artists will come in to Sneak Joint and exhibit and sell their artwork.
Sneak Joint's most recent exhibit was last Tuesday, June 28. The next art exhibit that Sneak Joint will be hosting is on Tuesday, July 19, where local artist Cory Schnitzer will be exhibiting his artwork. These local art exhibitions give regulars, locals and art enthusiasts the chance to eat, drink, mingle and add to their art collection.
Several murals painted on the walls of the bar by previously featured artists give Sneak Joint personality and character.
Sneak Joint is located on 3844 Mission Blvd. in San Diego. Hours are Mon-Fri from 9:00 a.m. to12:00 a.m., and Sat-Sun from 7:00am to 12:00am. To find more information on specials, art shows and other inquiries, you can visit http://www.sneakjointsd.com, or call them at 858-488-8684.