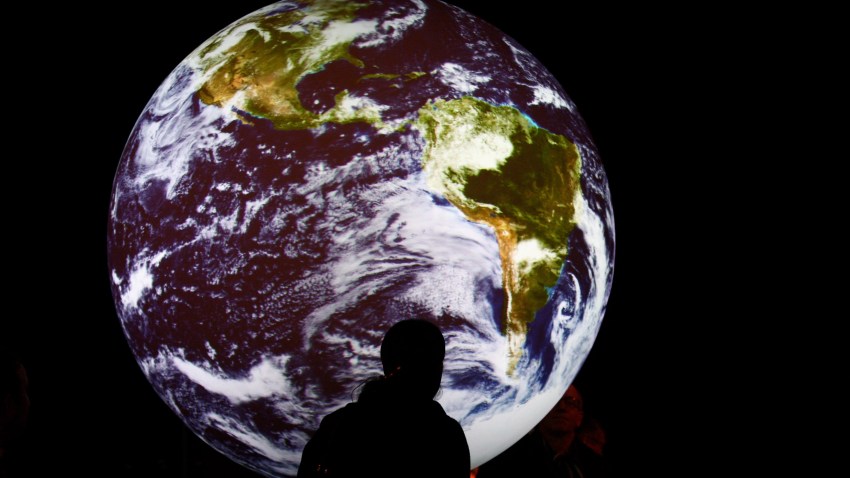 It's the brainchild of the "brainiacs" at the University of San Diego: a citywide, weeklong celebration of the world of science. There's something for everyone, for every interest.
Organizers make no secret about it - they want to get you and the kids "hooked" on science.
There's something every day somewhere in the county and on the following two weekends a ton of stuff from which to choose, so much it would even strain the brain of Albert Einstein to try and catch it all. This Saturday, for example, you can take the family to Balboa Park where 20 different cultural institutions will be conducting hands-on activities between 11 a.m. – 3 p.m.
Other events are planned at SDSU, Mesa College, the Natural History Museum, just to name a few. Then next weekend there are some really cool things scheduled, all leading up to the big Expo at Petco Park on Saturday March 27.
For a calendar of all the great displays, experiments, events and activities, click here and have some fun navigating around until you find something that peaks your interest.
Stay connected to what's going on around town by signing up for our daily newsletter.