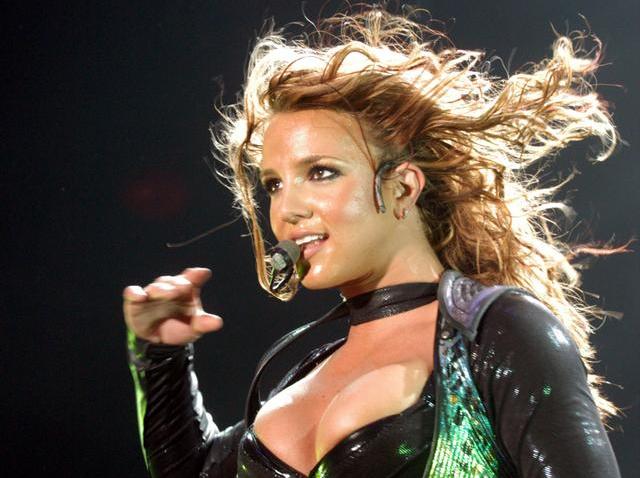 Some of the tabloid goddess's littlest fans are being offered a great deal to see her San Diego show.

Britney Spear's Sports Arena appearance of the Circus tour is set to kick off Thursday night. It will be her third time performing at the Midway District venue.
"Love Seats on the Floor" in the "center ring" are going for $499 for the show, but you can get in for as little as $55 if you want to sit on the terrace. Parents of young children will no doubt be pleased to find out they can bring their children under the age of 2 for free if they sit on Mom or Dad's lap.
Former "American Idol" diva Jordan Sparks and Kristina DeBarge are opening up for Spears, and one of the lesser pop tarts will presumably take the stage at the concert's scheduled 8 p.m. start time. The doors open at 6:30 p.m.

Want to follow the tour? Next stop: Two nights in Vegas, then, after about six weeks, it's on to Oz for the rest of the circus.