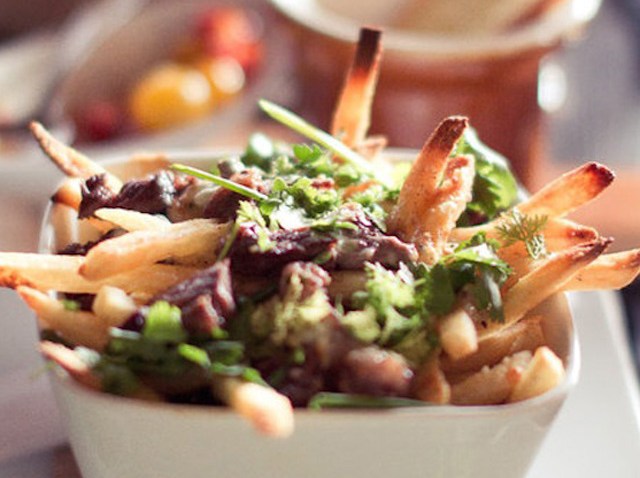 Ocean Beach may have to change its name to "Craft Brew Beach"
With the recent addition of Sessions Public, OB has staked its claim as the latest San Diego neighborhood to attract new businesses with a focus on craft brews.
But Sessions Public, located right on the edge of OB on Voltaire St, isn't just about the beer.
"Don't call Sessions Public a gastropub," says proprietor Abel Kaase. "We're a bar that has great food."
I can tell you one thing from my recent session: The beer selection and food are phenomenal.
Carne asada fries? Please. I could have written an entire article on their ribeye fries. They cook an 8 oz. ribeye to perfection and then mix in a bowl of fries with truffle oil. If that isn't enough to grab your attention, they top it off with blue cheese and herb salad.
I also ordered the roasted beets, which are a perfect appetizer, and the "Mussels of the Day," which are served every Thursday.
During my session, chorizo with mussels was the choice. Hands down, these are the best mussels I have ever had. If you're a fan of mussels, Thursdays may become your favorite day of the week!
If you're looking for a place to enjoy your Sunday, you'll appreciate that brunch is served from 9:30 a.m. to 2 p.m. You can also enjoy Happy Hour from 4 p.m. to 6:19 p.m. (yes, that's a shout out to the 619 area code) where drafts, mules and martinis are $2 off.
The shared plates are also $2 off in case you are hungry, and you should be. At Sessions Public, you'd be doing yourself an injustice if you don't have something to eat.
The food is that good!
Sessions Public
4204 Voltaire Street
San Diego, CA 92107
(619) 756-7715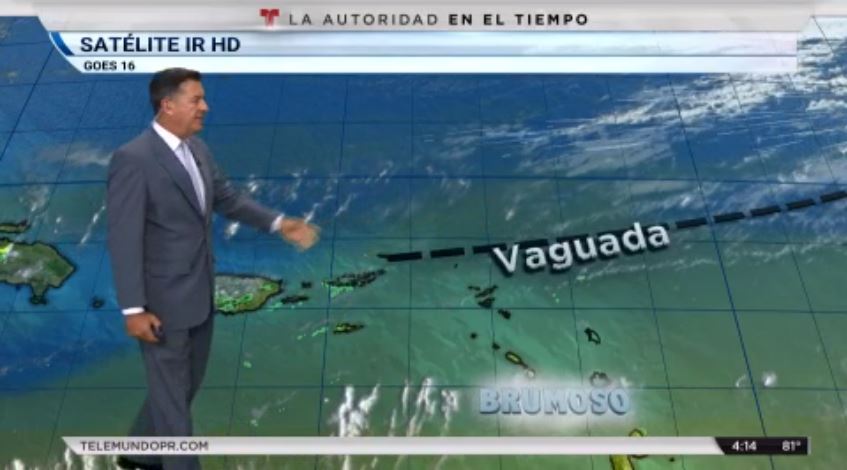 Robert Esparza, King of Happy Hour's reigning king, can be found on Twitter @KingofHappyHour and on Facebook. Want to suggest a Happy Hour?