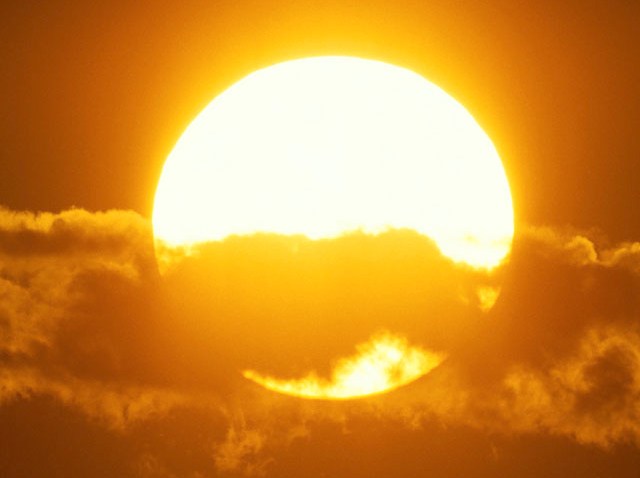 That cold wave sweeping the country can't touch us.

San Diego County residents are enjoying some of the best weather in the nation, especially the folks in San Marcos, which, with a high of 79 degrees on Monday, was the warmest city in the nation.

Temperatures around the county remained luxurious on Tuesday, with people in the city of San Diego expecting partly cloudy skies and a high of 70 degrees by 1 p.m. Thinking about visiting San Marcos on Tuesday just for the weather? You can look forward to sunny skies and 74 sparkling degrees.

A bitter chill has settled in across the eastern half of the country, threatening crops and closing schools. Records snows were reported over the weekend in Vermont, and farmers in Florida scrambled Monday to save strawberries and tomatoes.

In Burlington, Vt., a weekend snowstorm dumped more than 33 inches, breaking a single-storm record of nearly 30 inches set in 1969.
The deep freeze will last for at least the rest of the week. The National Weather Service said the mercury could fall below zero in St. Louis later this week for the first time since 1999.
The wonderful weather in San Diego, however, is expected to last into next week.
Copyright AP - Associated Press