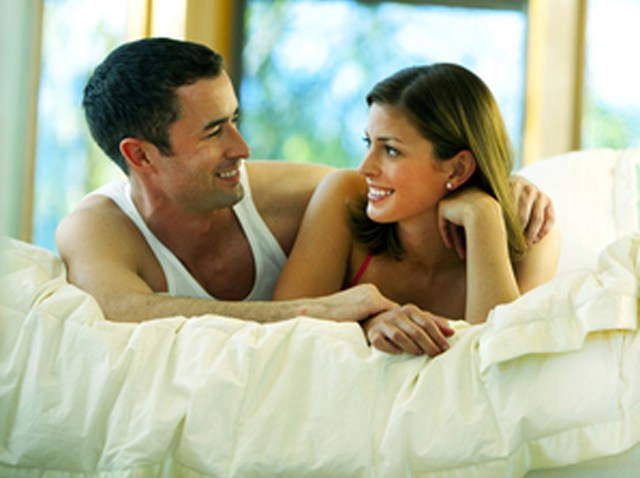 Looking for a reason to take a stay-cation? Here is the perfect opportunity: Nov. 13-26 is San Diego Hotel Week.
Much like the idea of restaurant week, various hotels will be offering themselves up for discounted prices so that locals and visitors can get a taste of what San Diego lodging has to offer.
While the event is called San Diego Hotel Week, the booking opportunities will be offered year round. Not only that, but deals are not just limited to hotels -- discounts on attractions, tours, shopping, golf, dining and nightlife will be offered up as well!
Here are just some of the details that are up for grabs:
Loews Coronado Bay Resort: 40% off guestrooms and spa treatments
La Costa Resort and Spa: $50 resort credit
Se San Diego: 45% off, 25% Spa Credit, $25 food & beverage credit
San Diego Zoo: Save $4.00 on single day tickets
Wild Animal Park: Save $4.00 on single day tickets
San Diego Hotel Week is offering up gift certificates for three-course prix fixe meals. The cost is $40 and there are ten restaurants to choose from, including Croce's, Mille Fleurs, Pacifica and Donovan's.