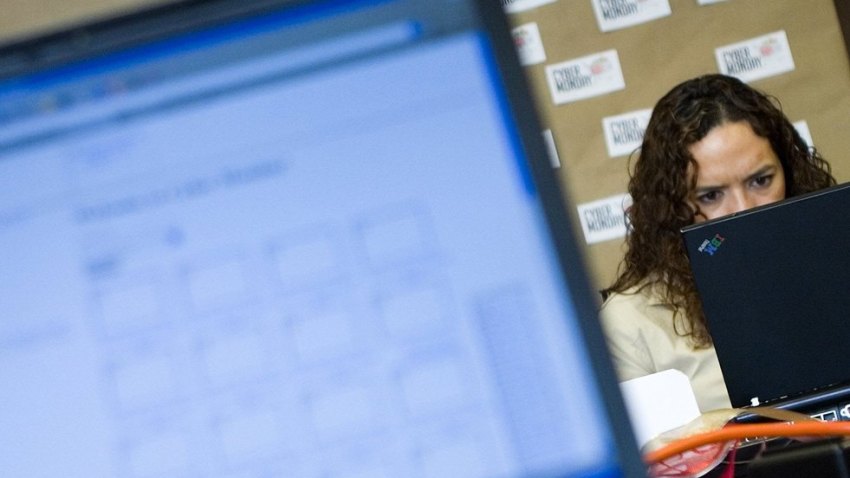 'Tis the season for bargain shopping, and with a point and a click the holidays could be a little more mellow this year.
Millions are expected to take advantage of online shopping as an alternative to waiting in long lines and wading through large crowds. "I hate malls even though I work in one," said San Diego resident Marissa Martini. "It's too stressful, I just like going online."
This Monday has been deemed Cyber Monday and although it's not necessarily the busiest day to shop online, it's considered the kick-off day to the online shopping season.
There's a science behind cyber shopping. MSNBC Web expert Suzanne Choney says before you click on "buy now," do a little research on comparison websites.
These sites include dealnews.com, which guarantees to show the lowest prices out there on products sold by reputable stores.
Another good one - shopzilla.com, which breaks it down in specific categories like holiday deals, clearance deals, free shipping sites, and the top ten gifts for her.
For the techie in your life, pricespider.com, features deals on the newest products.
Choney also advises shoppers to take into account the time of day when logging on. "Shop online in the off-peak hours," Choney said. "Very early morning, mid-afternoon, or late in the evening. You will find it easier to get into sites at that time, same as you would find it easier to get into stores generally at those times."