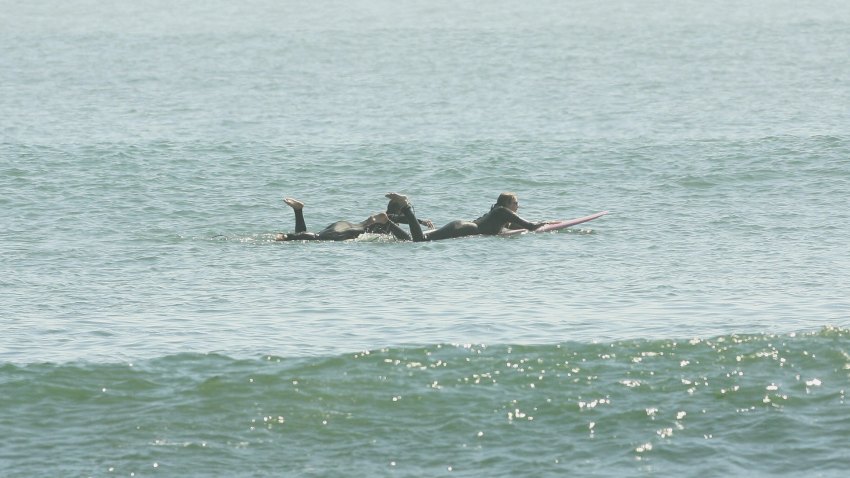 Paddle-mania at the pier is coming up next weekend.
It's the annual San Diego Surfrider Foundation's "Paddle for Clean Water in Ocean Beach", Sunday, September 13. Everyone is invited to show you care about the state of our ocean; any time of paddle-craft is welcome.
If you sign up ahead of time to carpool or use mass transit, the OB Surf and Skate shop will let you borrow one of their boards. The fun starts at 9 a.m. with a light breakfast, then at 10 sharp, you'll paddle around the pier surrounded by dozens of others showing their concerns about ocean pollution.
This year's event focuses attention on the growing problem of pollution crossing the border from Mexico that particularly effects the waters along Imperial Beach and the Strand.
It's really an all-day party with numerous bands slated to perform in the afternoon beach-side at the foot of Newport Avenue.