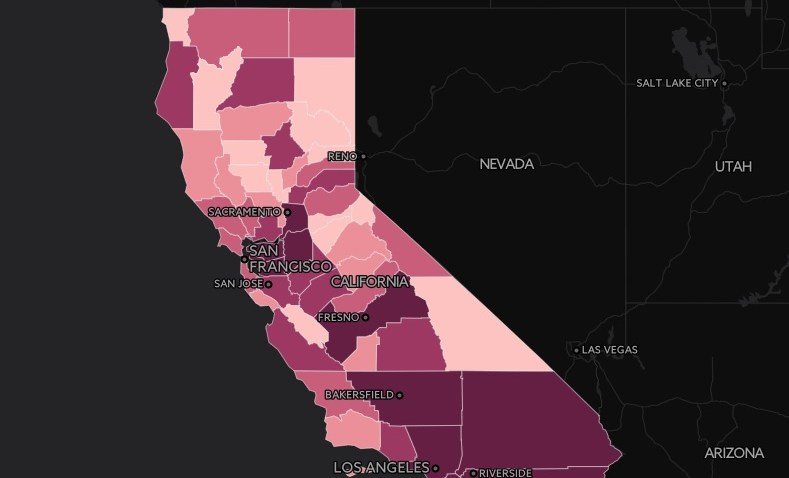 On a typical day, at least 34 guns are reported lost or stolen in California.
The daily toll adds up to a much bigger number. According to data from the California Department of Justice, nearly 70,000 firearms went missing or were stolen between 2010 and late 2015.
In a joint investigation, NBC TV stations in California obtained trace data, including gun serial numbers, from 72 California law enforcement agencies. The data shows 2,655 of the guns reported lost or stolen were used in crimes ranging from murder to grand theft.
Check out the interactive map above, made with CARTO, or click here to see how many guns were reported lost or stolen in California counties.