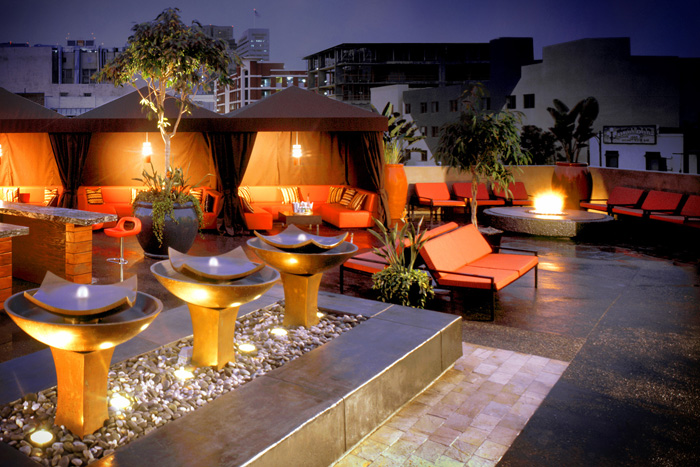 Stingaree is touting HUSH as the newest hideaway for downtown locals on Thursday nights.
The nightclub launched its lounge driven concept last Thursday night with DJs Matty A and Corey Bigs kicking off the launch.
Often associated with stiletto's and pumping music, the downtown hotspot decided to showcase its culinary side in the new retro-modern lounge. It features an adapted menu that includes small bites, delectable plates for sharing and specialty cocktails.
One of the new menu items is the Menage a Trois. The dish features calamari, scallops and prawns with sherry and chili aioli. The adapted menu also includes a Kobe Beef Burger with American Kobe beef, shaft bleu cheese, arugula and fries.