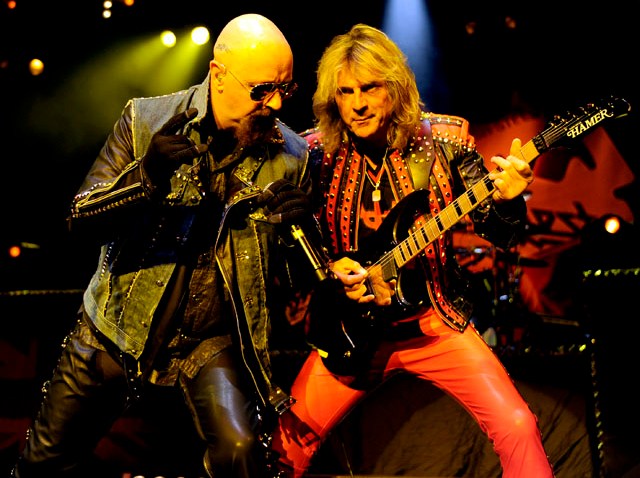 SPEEDY MEET: It's called speed dating for those who haven't heard and it's coming to you locally, at Las Hadas, located off 4th Avenue in downtown. 40+ With a casual dress code and $35 for sign-up, it's the perfect night to meet that perfect someone.
SWING, SWING, SWING: Swing your way into Cheek to Cheek Dance Studio and enjoy a 6-week course that'll turn heads when you show off those moves you learn. Taught by International Competitor Pierre Tinel, from this dancing will make you fall in love.
JUDAS PRIEST with WHITESNAKE: The popular metal band brings their set to San Diego to rock the SDSU Open Air Theatre. Get a double dose with guest performers Whitesnake. 7 p.m.