Friday, the English Beat play at the Casbah; Anti-Flag and Leftover Crack with War On Women, Blackbird Raum, and the Homeless Gospel Choir are at the Observatory North Park; Vokab Kompany and the Routine hit Music Box; Kip Moore & the Cadillac Three play at House of Blues; Sprung Monkey, Tsunami Bomb and Contortion take over Brick by Brick; A Static Lullaby, Idlehands and the Calefaction are at Soda Bar; MRCH, Natalie Emmons, PRGRM and Garden Echo play at the Merrow; and the Natives, Electric Healing Sound, and Kid Galahad & the Eternals are at Til-Two. Get your dance on with Amtrac and Hotel Garuda at Bang Bang; '80s & '90s at Bar Pink; and Nicky Romero at Omnia.
Saturday, Joyce Manor and Andrew Jackson Jihad with Mrs. Magician are at the Observatory North Park; Diane Coffee and the End hit the Hideout; Julien Baker and Phoebe Bridgers play at the Irenic; the Stone Foxes, the Bassics and Spero are at the Casbah; Bella Novela is at Bar Pink; and Listen SD takes over Soda Bar with Glass Spells, Some Kind of Lizard, Big Bloom and Astral Touch. Dance options include Club Sabbat at Numb3rs; Booty Bassment at the Whistle Stop; Sleepwalking at Til-Two; and Purple Disco Machine at Bang Bang.
Sunday, Taurus Authority and the Krass Brothers play at the Whistle Stop; the Cave Singers and Current Swell are at the Casbah; and Dirty River Boys, the O's and the Liquorsmiths take over Soda Bar.
Have a great weekend and I'll see you on the dance floor.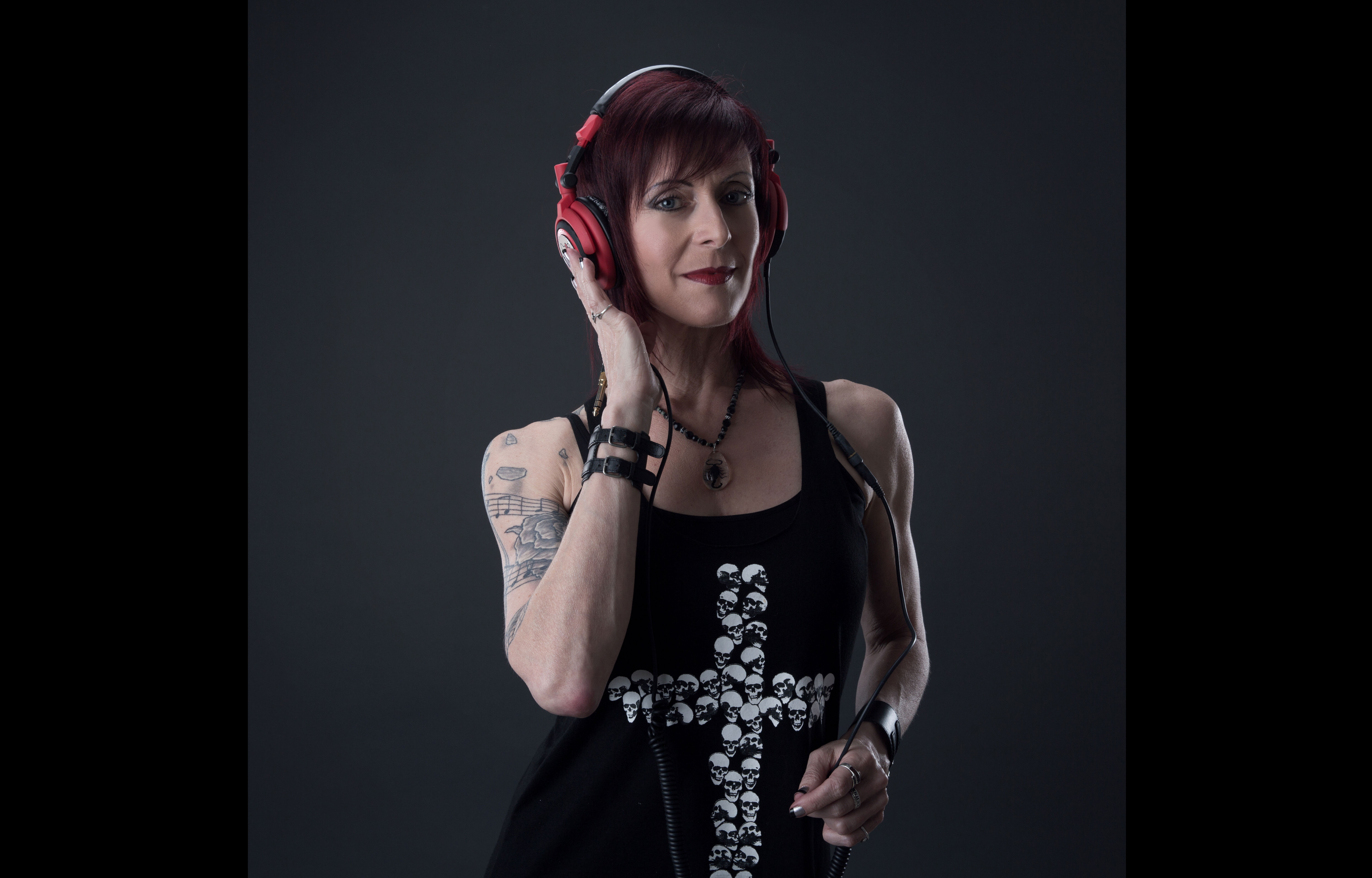 Robin Roth is a familiar voice in the San Diego scene. She is on the air weekdays from 10 a.m. to 2 p.m. on 91X, plus she promotes and spins all over town. Follow Robin on Twitter or submit your DJ listings here.