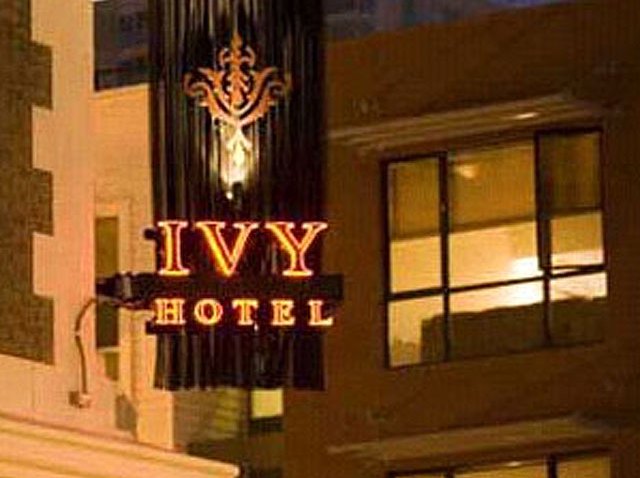 Hyatt Hotels made a major announcement Monday involving The Ivy Hotel in the Gaslamp. The property, renovated and reopened in May 2007, will be known as Andaz San Diego after Feb. 1.
The hotel, at 6th Avenue and F Streets downtown, is known by many locals for its rooftop bar. Hyatt Hotels will rename the hotel on the same day they are opening Andaz Wall Street on the East Coast.
"The momentum of this new and refreshing brand fits the hotel property and its reputation in the community," Michael Kelly, Chairman and CEO of Kelly Capital was quoted in a Hyatt news release.
The first property Andaz Liverpool Street in London launched November 2007, followed by Andaz West Hollywood in January 2009 and Andaz Wall Street in January 2010. Future openings include Andaz 5th Avenue, Andaz San Diego, and Andaz Austin.