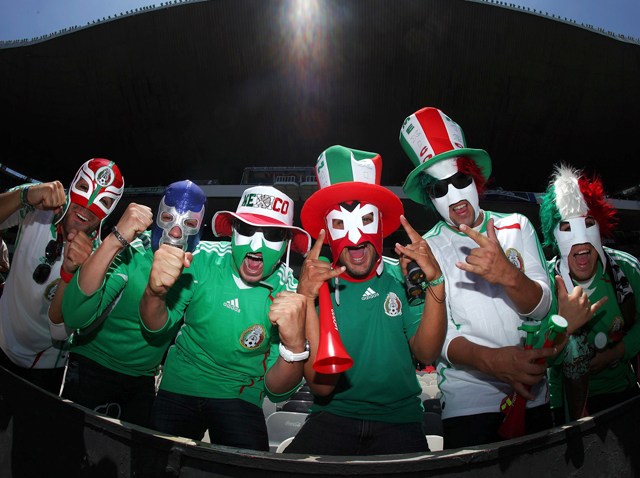 Next week, the City Council will consider efforts to bring soccer's World Cup to San Diego.

A discussion of the topic will take place at Tuesday's City Council meeting, which kicks off at 2 p.m. The goal of the discussion would be to determine whether the city would follow an official recommendation to declare that San Diego welcomes the FIFA World Cup and "declares its full support of efforts to continue its pursuit to serve as a Host City for the 2018 or 2022 FIFA World Cup while promoting San Diego and the United States as an attractive host for the international event."

According to information in the council's docket, the cup and its associated events would net the city between $350-$500 million in economic benefits. The city is also being urged to accept an offer from the San Diego Sports Commission to pay for "incremental bid pursuit costs" over the next five years.

If the council passes the plan, "San Diegans are encouraged to help bring the FIFA World Cup back to the United States by signing a virtual petition," according to the information from City Hall, which also states that more than 70,000 San Diego County residents play soccer.
Eric S. Page reports about all things San Diego, but he draws the line at cat stories. You can follow his updates at twitter.com/espage or send him a story idea.