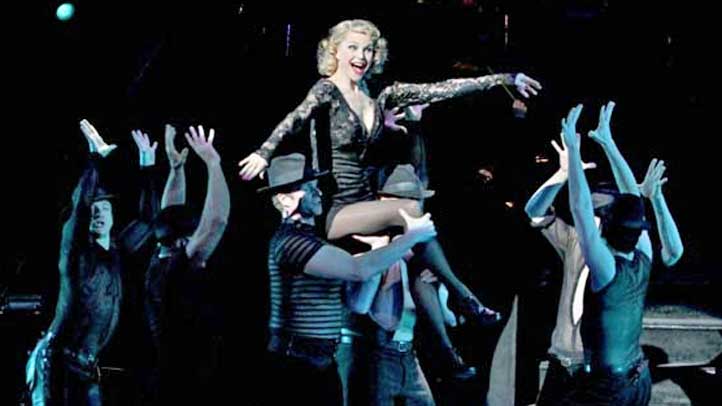 Known by millions as a successful supermodel, Christie Brinkley will make her San Diego debut as "Roxie Hart" in the national tour of "Chicago."
The show with Brinkley and John O'Hurley, of "Seinfeld" fame, as Billy Flynn, will run beginning Tuesday May 8 through Sunday, May 13.
The popular musical incorporates greed, murder, corruption and show biz along with Broadway hit songs like "All That Jazz", "Cell Block Tango" and "Razzle Dazzle."
For ticket information, look to Broadway San Diego or TicketMaster.
The Goods San Diego is giving away four tickets to the May 10th performance. The contest offers a unique opportunity to be part of a Q&A session between audience members and the actors/directors of the show hosted by NBC 7's Mark Mulllen.
Click here to enter the contest.
The winner will be announced Friday, April 27.
Keep up to date on breaking news: Download our improved iPhone app, follow us on Twitter @nbcsandiego, fan us on Facebook, sign up for our breaking news e-mail alerts or text SDBREAKING to 622339 to receive text messages for local breaking news. (For more info, text HELP. To end, text STOP. Message and data rates may apply.)