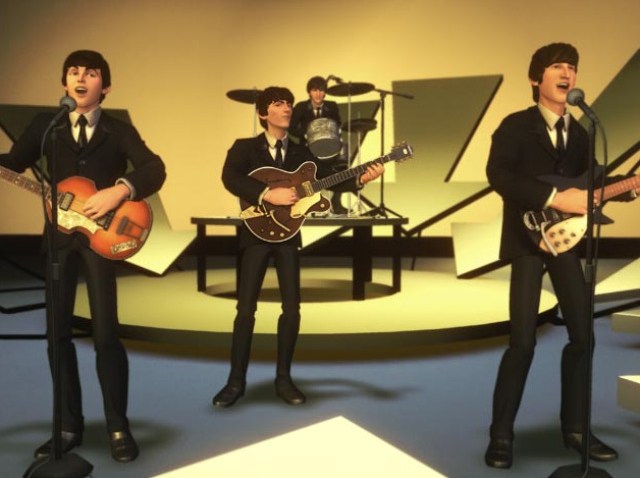 Beatles Mania: This exhibit features original Beatles artifacts and memorabilia. You can also hear rare Beatles audio recordings, watch Beatles live performances and touch pieces of Beatles history from 5 p.m. to 9 p.m. at Edgeware Gallery in Kensington: 4186 Adams Ave. San Diego, California 92116.
Light Up Your Night: The San Diego Botanic Garden in Encinitas transforms into a twinkling winter wonderland at dusk with over 100,000 sparkling lights. From 5 p.m. to 9 p.m. enjoy horse-drawn-wagon rides, holiday crafts, marshmallow roasting, live music, and hot mulled wine.
Laugh it Up: The National Comedy Theatre hosts a unique brand of improv. Shows at 7:30 p.m., 9:45 p.m., plus a special midnight show. Located in Little Italy: 3717 India St. San Diego, California 92101. Ticket information is available on the National Comedy Web site.