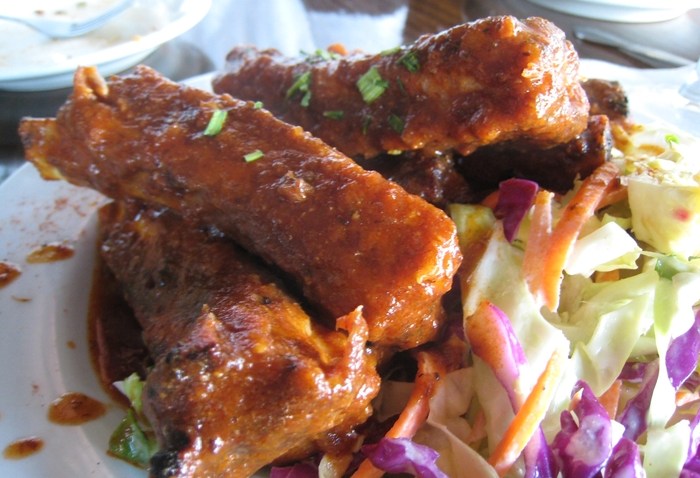 Right on the edge of North Park and Hillcrest you'll find Gulf Coast Grill, offering you one of the best Happy Hours in the area.
The Gulf Coast Grill was born out of love for good times and good food. Their menus are inspired by the flavorful and diversified cuisines of the Gulf Coast. This area, from the Gulf of Mexico to the Gulf of Campeche, offers a wide variety & style of cooking with Cajun, Creole, French, Latin American, Spanish & Caribbean influences.
Gulf Coast Grill
Address: 4130 Park Blvd. San Diego, CA 921903
Phone: (619) 295-2244
Happy Hour: Daily 4:30 p.m. – 6:30 p.m. / Monday 4:30 to close
From $3.95 cocktails, beer and wine to an amazing selection of menu items during Happy Hour such as sweet corn hush puppies and cornmeal crusted brie, Gulf Coast Grill ensures you will be coming back on a regular basis. (Click here for more information)
To Do's: After a day at the zoo or spending time with a loved one, relax with a glass of wine and great appetizers.
Menus: Available for lunch and dinner