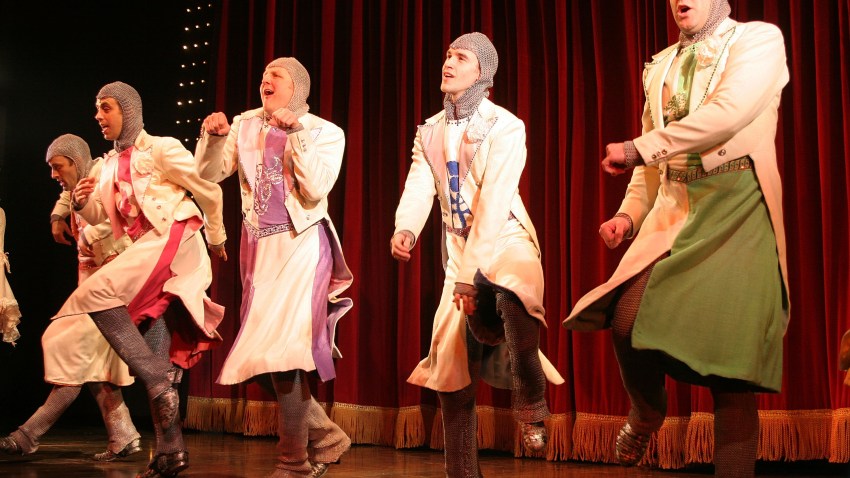 SPAMALOT: Telling the legendary tale of King Arthur and the Knights of the Round Table and the quest for the Holy Grail in song, Monty Python's Spamalot features "a chorus line of legless knights, men in tights (with legs), killer rabbits and sexy dancing divas.
TYLER MATTHEW SMITH: Smith performs original songs that create a unique blend of R&B, folk, and world music. Catch the show at Bare Back Grill, 624 E Street. 7:30 p.m.
GAME NIGHT: $7.10 Pitchers and weekly beer pong tournament, drinking Jenga, old school Nintendo or play chess against our bartenders. 710 Beach Club & Grill, 5 p.m.