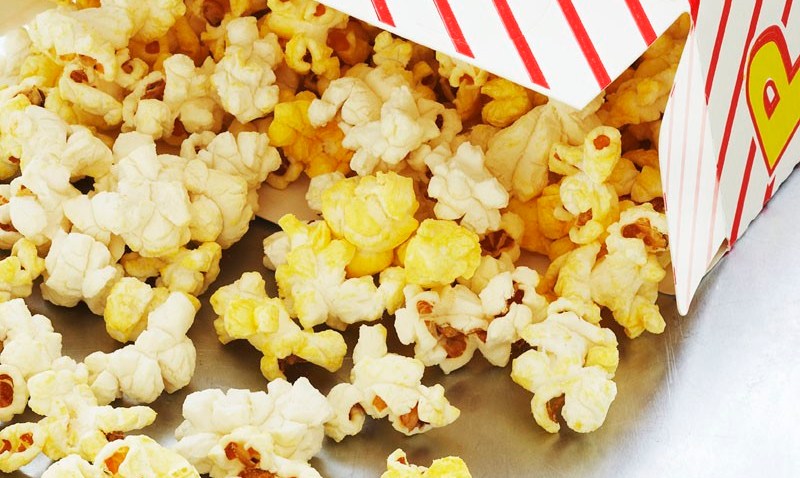 STAY FOR SUPPER: The Ivy Hotel brought back the local favorite, Supper Club Wednesdays event at the beginning of summer and it's a good thing they did. The night features a live DJ spinning in the Ultra Lounge and a new American tapas menu served with Happier Hour cocktails until 9 p.m.
DON'T BE A GOONE: Stone Brewing co. will present a movie under the stars projected on a 12-foot wide screen every night throughout the summer. Tonight's flick pick? The Goonies! With your favorite beer in hand and a classic movie in front of you, it will be a magical night at the Stone Brewing World Bistro and Gardens. So make yourself comfy and settle down on the grass for a fabulous night of great food, great beer and great movie watching. But be sure to bring extra layers because, even though it's summer in Southern California, nights still get chilly!
"QUI QUI, MONSIEUR": The Bamboo Lounge will host an exclusive wine tasting event with unique tasting, high quality and specially priced French Wines. The wine list will include: eight French Wines, four Bordeaux estate wines, one Cotes du Rhone and three French white wines. You can choose from a sampler flight of all the wines, wines by the glass or bottle and cases at low prices. Make sure to RSVP if your interested!