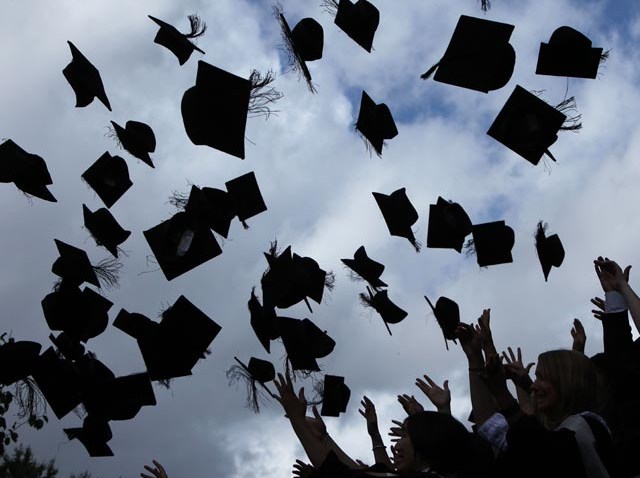 CONGRATS GRADS!: After all the daytime pool parties, head out for your last weekend hurrah! It's Grad Nite at Stingaree. Celebrate your fellow grads or just head out for a good time with featured hip hop music by DJs Who and Fresh 1 or House music by UCSD DVC DJs Jason Landman and David Navarro. Doors open at 9 p.m. and admission is $25.
TIGERS OF THE NORTH: Stop by the Del Mar Fair not just for the deep fried oreos, but also for Los Tigres del Norte, "the most influential regional Mexican group". See the show at 7:30 p.m. at the Fairgrounds.
GO SOUTH: Head over to South Park! No, not the hometown of Kyle and Cartman, the hip hangout spot that hosts Trivia Night every Sunday. Brush up on your random facts because the winning team will take home a cash prize. Teams of one to five are $2 a head. Win or lose, you will receive half-priced bottles of wine and listen to some smooth jazz tunes either way. It all starts at 7 p.m.
Get Events Sent Straight to You: Why bother looking for what's happening tonight? Let us do the work for you:
Text SDTONIGHT to 622339