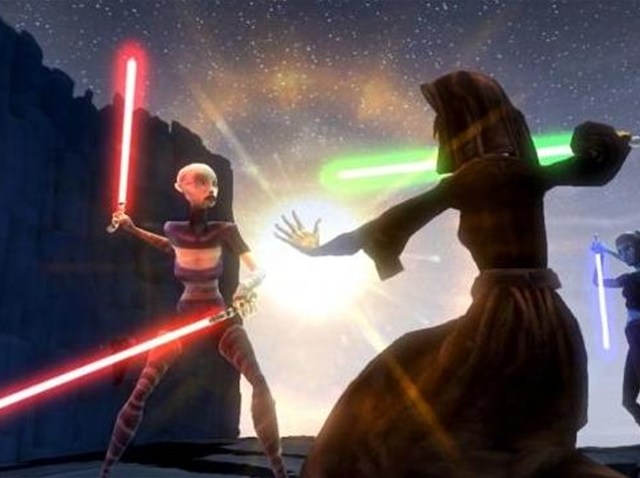 OUT OF THIS WORLD: Get ready to experience music from a galaxy far, far away. Come watch as the music that brought C-3PO, Luke Skywalker and Darth Vader to life takes new form in this multi-media extravaganza. Star Wars: In Concert promises to deliver music from all six of John Williams' Star Wars scores. The musical event will take place at the San Diego Sports Arena at 7 p.m.--tickets range in price from $35 to $75 and can be purchased here--for an out of this world multi-media event.
FASHIONABLY FUN: Guests at the Ivy this Friday night can expect more than a night of drinking and dancing. Every fashionista in the crowd will be pleased to take a break from dancing to watch a fashion show with the hottest styles of the season from G-Star Raw and SACO. Keeping in theme for the evening, the event will offer a classy drink deal--5 wine tastings for $5 until 10 p.m. at the Ultra Lounge. For guest list consideration click here--guest list is free until 11 p.m.
Get Events Sent Straight to You: Why bother looking for what's happening tonight? Let us do the work for you:
Text SDTONIGHT to 622339
LAUGH OUT LOUD: Join top comedians at On Broadway Event Center for a night guaranteed to leave guests feeling like they had an ab workout from all the laughter. Comedians Bryan Cooper, Mal hall, Chris Moss, TK Matteson and 4.5" Raw will keep the crowd alive and laughing all night long. If a night of laughter isn't enough to get you off your couch, this event also features food from Zen Café and industry priced drinks. Doors open at 7 p.m. and the show starts at 7:30 p.m.--tickets are available presale for $10 here.