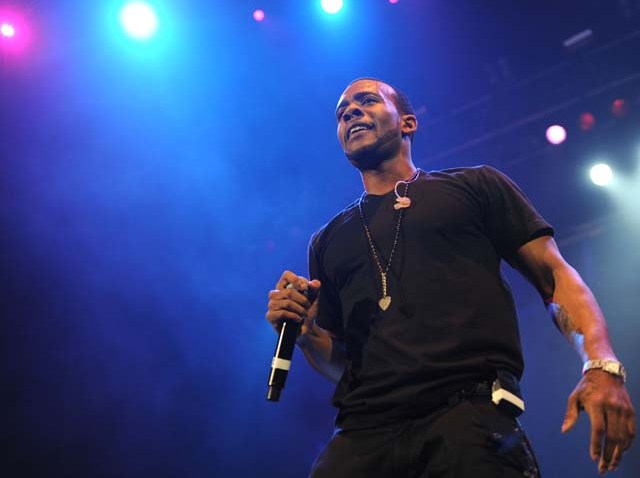 CHARGERS BLOCK PARTY: Warning for the East Village! High bolt-age is about to take over your nook of Downtown. The Chargers 50th Anniversary Block Party is going on and promises tons of celeb and player appearances, games and more. Admission is $35.
LET HIM LOVE YOU: The BET Live 106 & Park Tour featuring Mario is coming to the House of Blues in Downtown. The show starts at 8:00 p.m and tickets runs from $33-$55. For more information on shows coming through town, check out our upcoming concerts gallery.
FRIDAY ON THE COAST: This event usually takes place on a Thursday, but given the circumstances, you'd understand why it was bumped over. Take a self-guided visual and performing art walk and peep local and regional artists as they display their work throughout the Carlsbad Village.