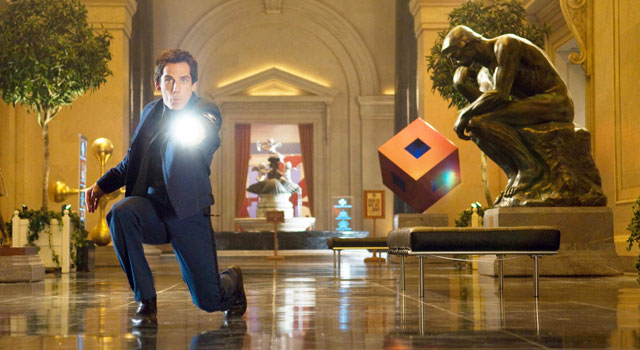 He's making a list. And checking it twice… to prep for his visit to Seaport Village.

Yes, San Diego, Santa Claus is making a trip to the lovely seaside setup just in time for the holiday season. And since he heard the weather is going to be nice, Mr. Chris Kringle is wearing the only apparel suitable for SoCal: Boardshorts. Because let's be real, it's too warm for the full red suit.

Santa, sans reindeer, will touch down in San Diego on Nov. 24 to take pictures atop his festive surfboard and faux 6-foot wave.

To celebrate Santa's arrival, Seaport Village will also have live holiday music playing alongside its unique shops. Plus there's a whole shop devoted to Christmas décor – you can't get jollier than that.
Nov. 24 also happens to be Small Business Saturday, which gives locals the opportunity to peruse storefronts owned and operated by San Diegans. Seaport Village has plenty of locally-owned retailers, so it's a chance to support them post-Black Friday.

The event takes place from 1-5 p.m. on Saturday, Nov. 24. So ho-ho-hop over to the bay and enjoy an afternoon with a surfing Santa.